Google has done it again. Google recently launched their second generation of Pixel devices, the Google Pixel 2 and the Pixel 2 XL at an event in San Francisco. The first generation Pixel devices had the best camera when they were launched and again Google claims the Pixel 2 devices has the best camera in the market. Google recently bought the HTC's smartphone team for a whopping $1.1 Billion. Pixel 2 XL is a feature-rich smartphone which combines the best hardware & software to enhance the user experience. Not to forget the features like Active Edge which was introduced by HTC as squeeze edge in HTC U 11.
The Pixel 2 XL is a direct competitor to the Apple iPhone X and the Samsung Galaxy Note 8. While the Google Pixel 2 is just a cheaper cousin of the device.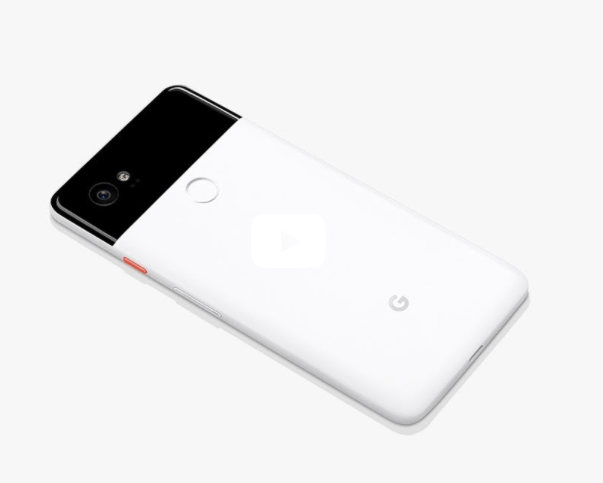 Price & Availability
As we already know Pixel devices do not come cheap and this is where we miss the Nexus line-up. The Pixel 2 is priced at Rs 61,000 for 64GB storage and Rs 70,000 for 128GB storage variant. While the Pixel 2 XL will cost you Rs 73,000 for 64GB storage and Rs 82,000 for 128GB storage variant. The Pixel 2 will go on sale from November 1 while the Pixel 2 XL will be made available starting November 15 in India.
Both the smartphones are surely an improvement, but do they justify their price tags? Here is what I think of the Pixel devices.
Google Pixel 2 & Pixel 2 XL Specifications
We have seen various rumors and leaks about the specifications of the new Pixel devices earlier and most of them are true. Both the devices differ in screen sizes, screen-to-body-ratio, aspect ratios but are quite identical in terms of the hardware. Let's take an overview on the specifications:
Qualcomm Snapdragon 835 processor coupled with 4GB RAM & 64GB/128GB internal storage.
12MP rear facing the camera with OIS + EIS & 8MP front-facing camera.
5-inch Full HD AMOLED display with a resolution of 1080X1920 for Pixel 2, while Pixel 2 XL has a 6-inch 1440×2880 pixels, POLED Display.
2700mAh Non-Removable Li-ion while the Pixel 2 XL has a larger 3520mAh battery.
USB Type-C for charging and Data Syncing.
Android 8.0 out of the box with Active Edges.
Water and Dust resistant with an IP67 rating.
No 3.5mm Headphone Jack.
Now as we already know the Pixel 2 is made by HTC and the Pixel 2 XL is made by LG. The Pixel 2 XL has a Plastic-OLED Display just like the LG V30 while the Pixel 2 has an AMOLED Display.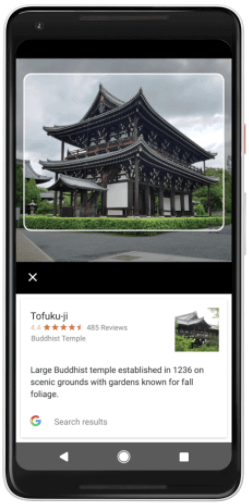 Features of Pixel Devices
Google has the highest rated phone camera: When every other major manufacturer be it Apple, Samsung or Huawei are backing on two camera sensors; Google is not done with a single sensor yet. Google retains the tag of the best smartphone camera with Pixel 2 devices with a DxOMark rating of 98 out of 100 while both iPhone 8 and Note 8 bagged a score of 94.
The most interesting change from the last year's camera is the addition of Optical Image Stabilization (OIS) to the existing Electronic Stabilization (EIS) from the last year. The sensor is a 12.2MP rear sensor with 1.4um pixels, Laser and Phase-Detection Auto-Focus (LDAF, PDAF) with an f/1.8 aperture.
Water Resistant: The Pixel devices are water and dust resistant with an IP67 rating.
No Headphone Jack: These Google phones will not ship with a 3.5mm headphone jack, but the company will include a USB-C to 3.5mm adapter in the box to use your exiting pair of headphones.
Embedded eSIM:  The Pixel 2 has a cool thing called eSIM or electronic SIM card which allows you to connect to a network without a physical SIM card, in this case, ProjectFi.
Anti-Distracted Driving Mode: The Pixel devices have a feature buried in with the name of Ambient Services that automatically invokes a Do Not Disturb mode (DND) when it detects you are moving at a high speed. You will want to turn this off if you are a passenger but it could be very helpful if you are behind the wheel and don't want to be disturbed every time your phone buzzes for an Instagram like or a Twitter mention.
Promise of Update: The Pixel 2 series comes with a promise of 3 years of update which means it will get all regular security updates along with the coming Android updates.
What do you think of the new Pixel series by Google? Let us know in the comments and stay tuned for more.