Reliance Jio's "Happy New Year" offer will end on March 31st. What will Happen after that? How much will you have to pay? Will you get any free data?
If this is what you want to know then keep reading the article.
Reliance Jio Chairman Mukesh Ambani announced the Jio Prime Membership, yesterday. The package is an extension of Jio's 4G services, including its content services, which can be availed by existing Jio customers only(Not available for new users). For users to enroll in the Jio Prime Membership, they'll have to pay Rs 99 as the membership fee and an additional Rs 303 per month to enjoy Jio 4G services for another year.
Ambani unveiled the Jio Prime Membership as a gesture of gratitude towards its initial 100 million members. "Our 100 million initial customers are Jio's foundation. Today is the day for me to show my gratitude to you, the initial 100 million customers and ensure you always continue to get extreme value with Jio," said Ambani. To make the Prime service more lucrative, Reliance Jio is providing other benefits such as free access to Reliance Jio's Music and TV streaming apps.
Users who are not on Jio can be a part of its Prime Membership by becoming a part of the Jio network latest by March 31. Customers can enroll for the Prime Membership on MyJio app, Jio.com or via Jio offline stores.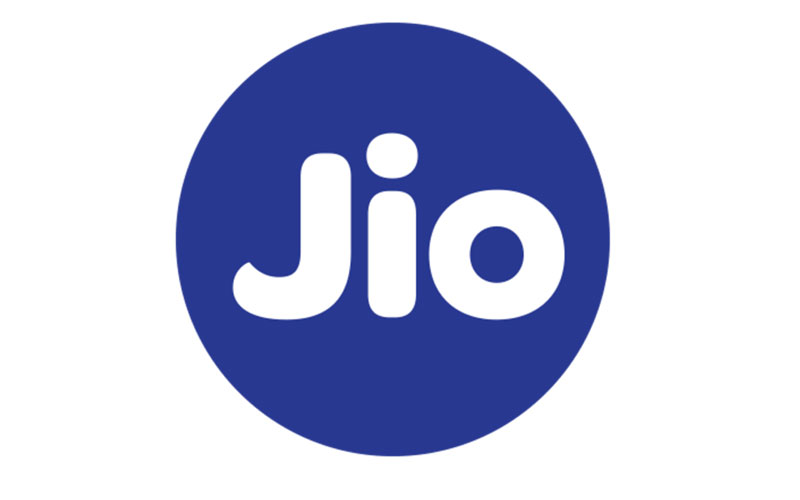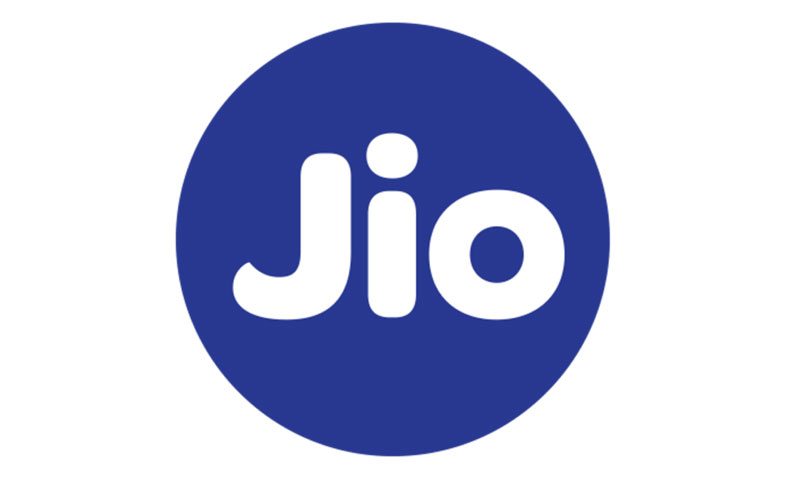 What is Jio Prime Membership?
Jio Prime Membership will give its existing customers an access to Jio's 4G data services as well as it's content services at Rs 303 per month. There's a one-time enrollment charge of Rs 99 as well. All services under Jio's Happy New Year offer will be covered under the Jio Prime Membership.
This means Jio Prime Membership subscribers will get 30GB of 4G data for 30 days at the cost of Rs. 303 with 1GB daily cap. If we calculate the effective cost of 1GB 4G data per day, it comes out to be Rs. 10 per day. This again makes Jio the most affordable Telecom operator. Thus, unlimited data with 1GB daily FUP same as the Happy New Year Offer.
Also, we should not forget about the free calls on any network.
How and when to enroll for Jio Prime Membership?
Jio customers can enroll for the Prime Membership via MyJio app or on Jio.com as well as from offline Jio stores.
Enrollment for the Jio Prime Membership starts March 1 and ends March 31. Customers who are not on Jio network will have to become a part of it latest by March 31 to enroll for the Jio Prime Membership.
If the users do not enroll for the Prime Membership, Reliance Jio has several other plans for both its pre-paid and post-paid users starting at Rs19 to Rs1,499. However, these plans will have limited data offering and this is what makes Jio Prime a better option.