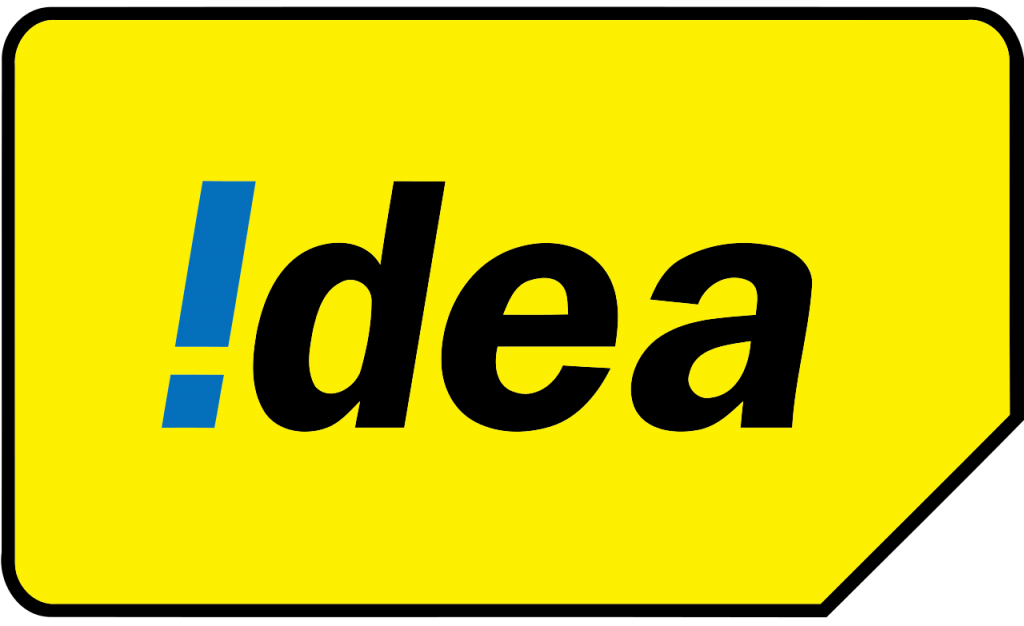 Vodafone-Idea merger to create India's largest telecom company. Vodafone and Idea the country's second and third-largest telecom companies would create the country's largest player with a revenue market share of 43% while Bharti Airtel will be the second largest with 33% of market share.
There has been a stiff competition in the telecom market since the arrival of Reliance Jio, the Vodafone-Idea merger is set to intensify it. "Vodafone confirms that it is in discussions with the Aditya Birla group about an all-share merger of Vodafone India (excluding Vodafone's 42 per cent stake in Indus Towers) and Idea," Vodafone said in a statement. "There is no certainty that any transaction will be agreed, nor as to the terms or timing of any transaction," it said. Idea said in a statement that the early talks between the two sides were based on equal rights between its owner, Aditya Birla group, and Vodafone, which would get shares in Idea.
Idea Cellular shares flared up on the bourses soon after the announcement. The stock vaulted by 25.90 per cent to Rs 97.95 on the BSE on Monday. Bharti Airtel is the largest telecom operator in India with 263.35 million mobile subscribers, Vodafone has 202.79 million users and Idea Cellular 187.68 million. With 32.84 per cent, Bharti Airtel has the maximum market share, but the combined entity of Vodafone-Idea will command 43 per cent share.
Analysts and industry experts said a Vodafone-Idea merger would ring in a restructuring that would pare the telecom industry to three dominant players which would progressively ease competitive intensity and boost revenue flows.
"Any merger would be effected through the issue of new shares in Idea to Vodafone and would result in Vodafone de-consolidating Vodafone India," Vodafone said. The Aditya Birla group owns 42.2 per cent of Idea while Malaysian carrier Axiata Group Bhd has a 19.8 per cent stake.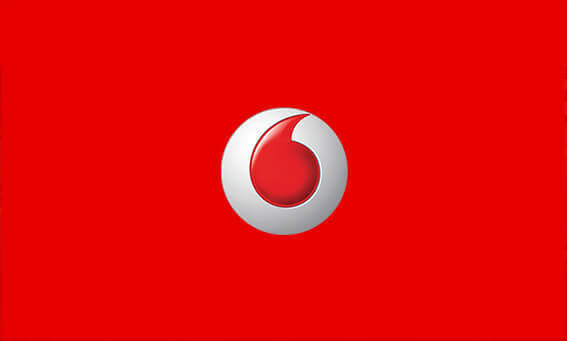 Vodafone India Ltd is a wholly-owned unit of Vodafone Group Plc. Vodafone took a $5 billion writedown on Vodafone India last year due to the new bout of intense competition. It also deferred its plan to bring out an IPO due to the price war and remains locked in a battle with the government over a $2 billion tax claim related to its acquisition of Vodafone India from Hutchison in 2007.
Meanwhile, Vodafone India on Monday moved Delhi High Court alleging that telecom regulator TRAI had failed to prohibit "blatant violation" of its tariff orders, directions and regulations by Reliance Jio Infocomm Ltd (RJIO) by permitting it to continue with its free offers. Justice Sanjeev Sachdeva, before whom the matter came up, listed the matter for hearing on February one as RJio had not been made a party in the matter, saying any order the court passes would affect the telecom company. Thereafter, on the oral plea of Vodafone, RJio was made a party.