Apple's annual World Wide Developers Conference was conducted in San Jose, California, with a product keynote. Apple unveiled new versions of its iOS, macOS and watchOS platforms, a connected home speaker device called the HomePod and a new iPad Pro tablet. Apart from this Apple also unveiled its brand new iMac Pro which is a workstation-class product for professionals in the WWDC 2017 keynote.
Let me take you a little back in time when Apple was on the brink of bankruptcy in 1997 and had to take on a $150 million investment tied to a patent-licensing deal with its biggest rival Microsoft in order to stay afloat. Ten years later in 2007, the company introduced the iPhone and set itself on a course to becoming the most valuable publicly traded company in history.
Here is what MKBHD has to say about it:
WatchOS 4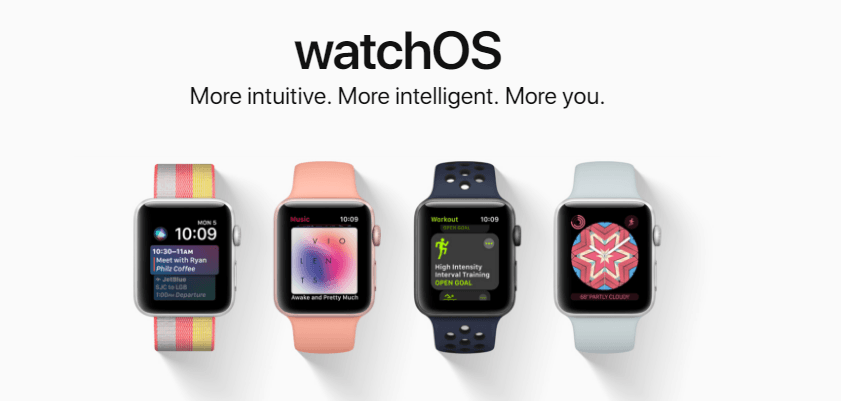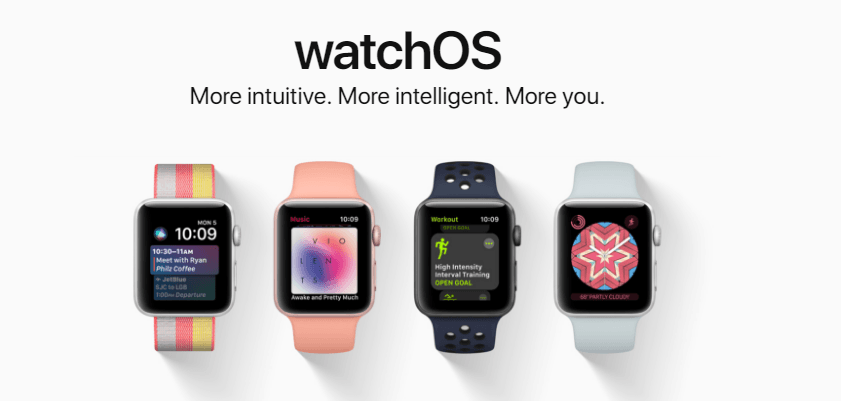 Apple announced a new version of watchOS. It's not a very big change from the last year's watchOS 3, but there are a few interesting new features.
The update introduces new faces that display different types of information, such as Siri reminders or more visual ones that feature Toy Story characters and Mickey Mouse. There's also a fitness-focused update, which includes monthly challenges to encourage you to get more active and NFC-enabled data sharing where the user can tap their Apple Watch on gym equipment to pair the two, sharing the most accurate calorie burn and activity information. There's also a new Music app to make finding and playing music via the Apple Watch more visual.
We'll be looking for more about this when Apple unveils this year's new Watch hardware, expected in the fall.
MacOS High Sierra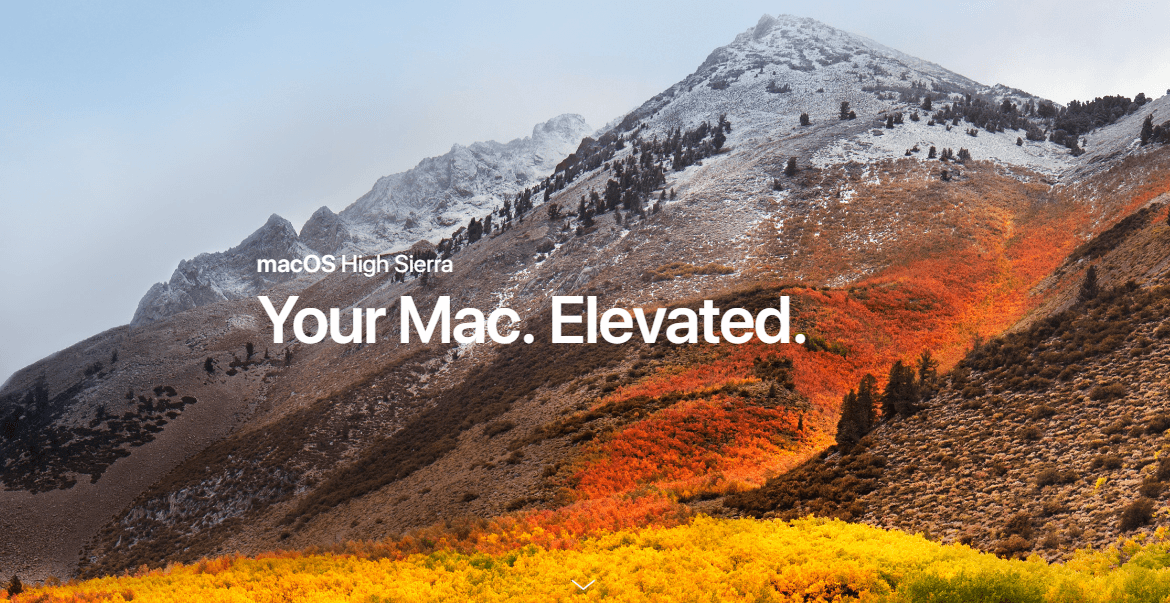 The upcoming version of macOS will be called High Sierra. Once again, not a big change here instead, the company has spent the year "perfecting it," Apple SVP Craig Federighi said. This includes updates to Safari, including autoplay video blocking and "intelligent tracking prevention" to cut back at ad trackers; better Photos editing and organization; a faster new behind-the-scenes file system; a stronger updated graphics engine that supports VR development; and support for the Unity and Unreal gaming engines (which is a great for the developers community).
This means Apple isn't looking for new features but efficiency and power. The free update will ship this fall, with a beta program starting soon.
New iMac Pro with new improved Mac Desktops
Apple's introducing updated iMac desktops with improved Retina displays, graphics boosts, Kaby Lake processors, and USB-C. They will also support graphics for VR content creation. The MacBook and MacBook Pro are getting faster chips and drives. The MacBook Air is getting a faster chip. And the 13-inch MacBook Pro is getting a lower entry-level price.
Apple also showed off a sneak peek at a new, high-performance version of the iMac — a 27-inch, darker gray iMac Pro, with up to 18 processor cores, 4TB of SSD, 128GB of ECC memory, four Thunderbolt 3 ports, and built-in 10GB Ethernet.
WHOA!!! What a beast it would be??
The new iMac starts at $1,099 for the 21.5-inch model and $1,299 for the 4K model. MacBooks will get upgraded, too; the MacBook Pro starting at $1,299, which includes the updated Kaby Lake processor. The iMac Pro starts at $4,999, and ships in December.
Here is what the top reviewer has to say about it:
iOS 11 with AR kit and iPad-specific features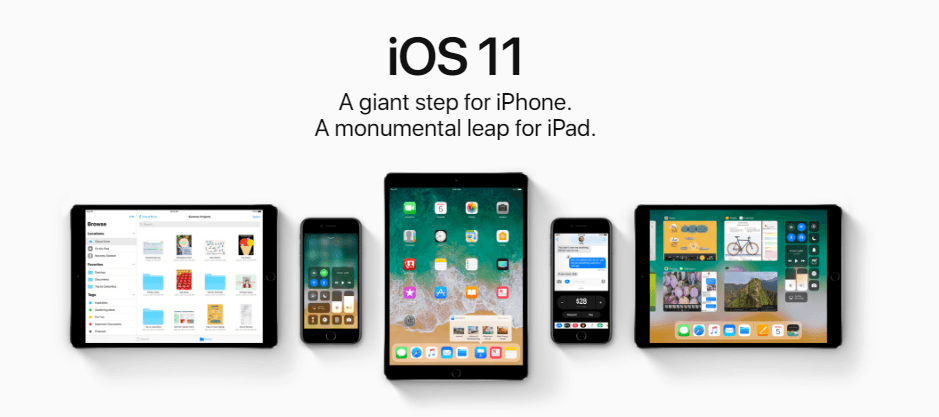 iOS the most important platform for Apple, which powers the iPhone and iPad was announced at WWDC 2017 Keynote event.
iMessages gets a better synchronization between devices and will free up storage space by offloading things like old photo messages to the cloud.
Apple Pay will now support person-to-person payments via iMessage, using a new "Apple Pay Cash" card.
Siri will be able to translate queries into other languages, including French, Spanish and Chinese; will support more third-party apps via the Siri-Kit; and will have more context for proactive suggestions. It will also start "reading" the text on your screen so you can do things like spell complicated words you've just looked at — like Reykjavik — more easily.
The camera will use more efficient algorithms and file formats for photos and videos. The new HEIF/HVEC camera formats will save you about 50% of storage but at the same time might cause some compatibility issues as well. Some slick new tricks are on the way for Live Photos. By making the move to
By making the move to High Efficiency Video Coding (HEVC) and High Efficiency Image File Format (HEIF), Apple is getting ready for the future of media consumption and creation.
In terms of UI, the lock screen and Notifications window are merging into one.
There's a smart new "do not disturb while driving" safety mode, which will silence notifications, show a blank screen on your phone and auto-reply with an "I'm driving!" message while you're driving.
Apple's HomeKit will now support multi-room home speakers from several major manufacturers, and a new AirPlay 2 feature will make it easier to play music and audio to other devices.
Apple Music is getting more social by making it easier for developers to embed Apple Music into other apps and services.
Apple is redesigning the App Store for the first time, and it looks a lot like Apple Music with big promo art, a tab for games and more visibility into in-app purchases. App developers will also get some new features, including "phased releases" that will make it easier to launch major new updates.
IPad-specific features in iOS 11  include a new dock for apps, a new multi-app view for multitasking, drag-and-drop support and a new Files app. It's also easier to mark up screenshots and documents with the Apple Pencil stylus.
Apple's new AR Kit for augmented-reality apps, which Apple is calling the "largest AR platform in the world." It will also offer new machine learning and natural language capabilities, including things like face tracking and photo recognition. IOS 11 will ship this fall, with a public beta starting this month.
Another one from MKBHD about the iOS 11 update from WWDC 2017 Keynote:
iPad Pro 10.5 announced at WWDC 2017 Keynote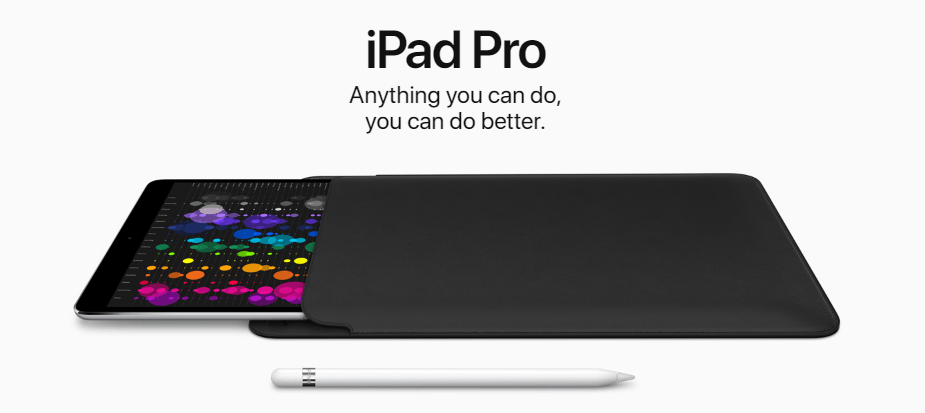 The iPad Pro will now be available in three different sizes, with a new 10.5-inch model introduced today. There's a 12-megapixel camera, just like the iPhone 7, with a 7MP selfie cam. It supports USB 3.0 and has 10 hours of battery life.
There's a new feature called ProMotion which reduces the Apple Pencil's latency to 20 milliseconds. It can automatically adjust the refresh rate based on what you're watching (fast-moving video versus still image). ProMotion also doubles the refresh rate to up to 120Hz.
The 10.5-inch iPad Pro will be available starting with a 64GB configuration at $649; it's available to order now and shipping next week.
HomePod: Apple's New Siri Speaker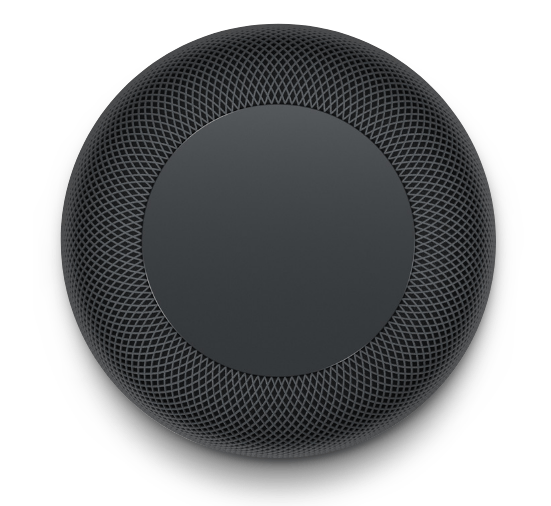 WWDC 2017 Keynote Apple event witnessed the launch of Apple's Siri-enabled speaker the "HomePod". It will start selling in December in white and space gray for $349.
Small but powerful, the speaker can sense the shape of your room and customize the audio for its surroundings (and can be paired with a second HomePod for greater effect).
A "Musicologist" feature will respond to "Hey, Siri," play from your Apple Music account and answer questions about the music it's playing. It will also handle other Siri queries, such as weather, news, messages, podcasts, stocks, controlling smart home devices via HomeKit, etc.
That is all from this year's WWDC 2017 keynote Apple event.
Tell us what you like and what you dislike in the comments below!!