Airtel Internet TV with the new generation Set Boxes is here. One of India's leading telecom company Airtel has recently introduced Set Top Box with Android feature. This Android enabled STB will make your TV Smarter and will take you to experience the next level of TV Experience.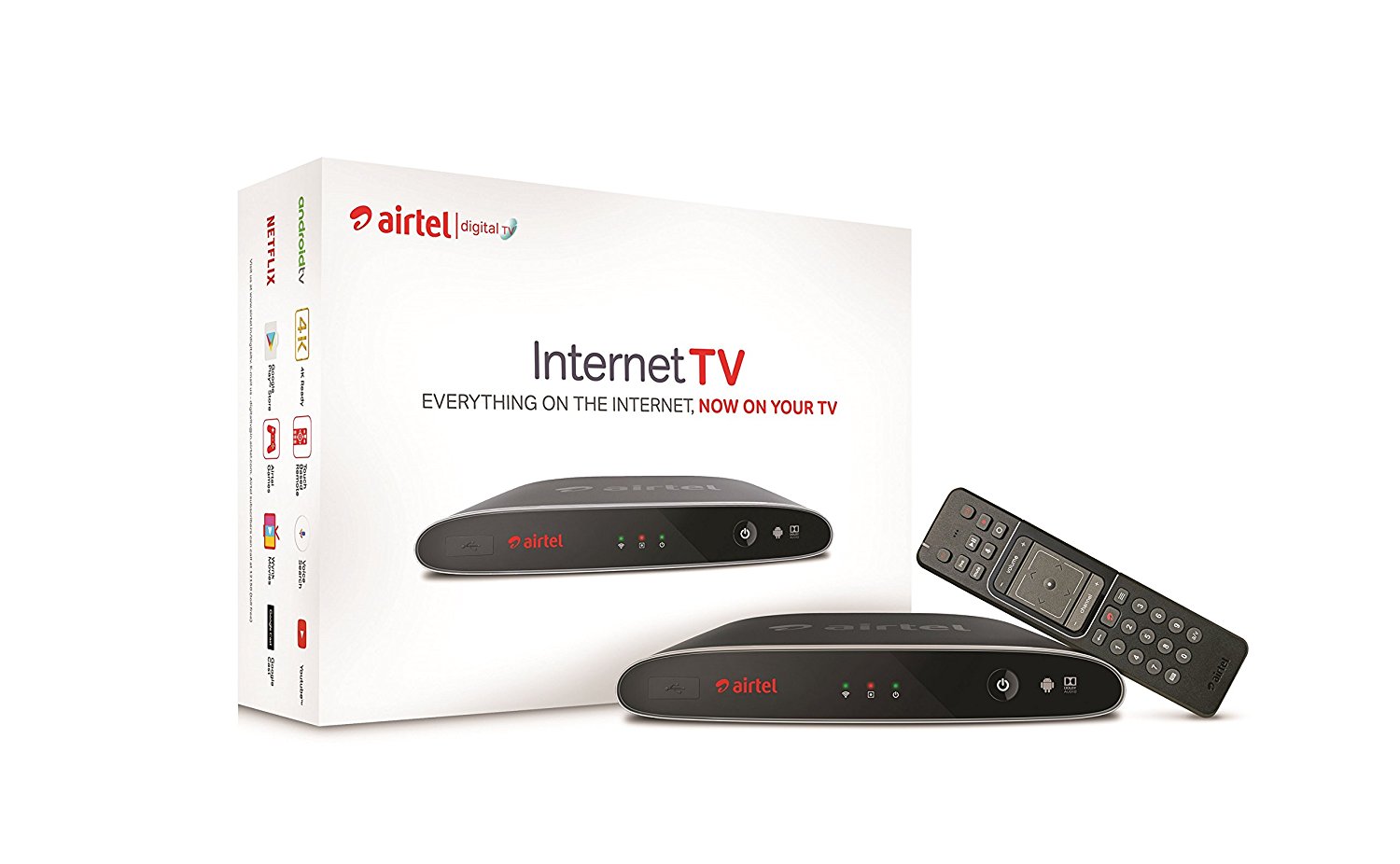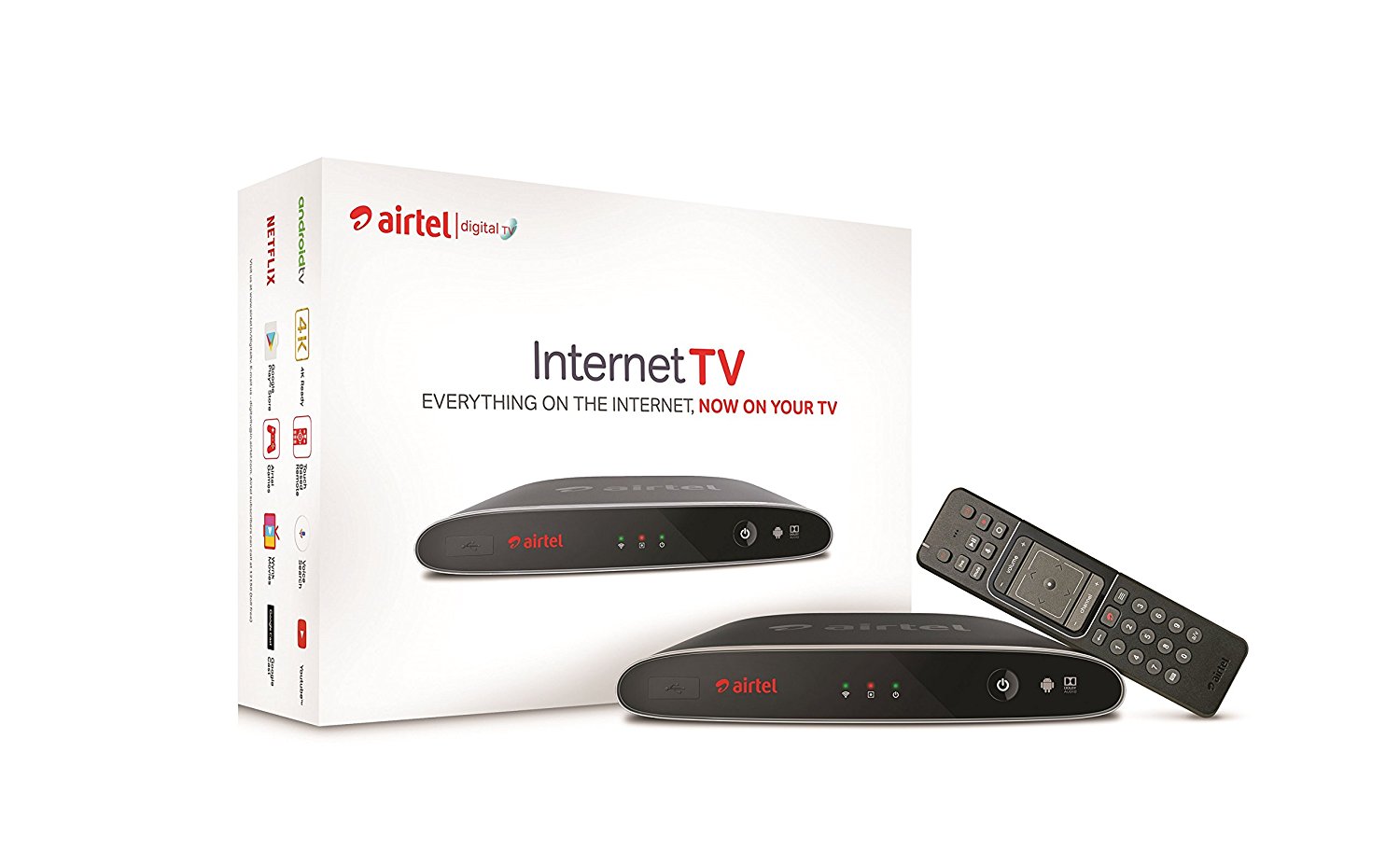 Airtel has now brought an evolution from the old STBs to new 4K TV OS. Internet TV has been introduced with salient inbuilt features like Netflix, Youtube and Airtel Movies and more with 4K Chromecast support. To avail these features in your TV, you need to have an internet connection. You can also play videos, movies, music etc. on your laptop, mobile or tablet directly on TV. These new STB features sets it apart from the traditional STBs available in the market.
Although Airtel is the first to launch Android TV, the other rivals like Tata Sky, Videocon D2H, and Reliance Jio are also actively working on similar STBs. Reliance Jio is now expected to announce the same of its kind device at quite cheaper prices.
The currently used Airtel STB has a Cluttered UI while the Airtel Internet TV runs on Android TV OS. The other feature is a remote control with an app (for iOS and Android platforms) that uses Google Assistant for voice search. If we talk about storage, the Airtel Internet TV comes with an 8GB built-in storage and 2 GB Ram which makes the device fast and accessible. The device storage is further expandable to 128GB with microSD card.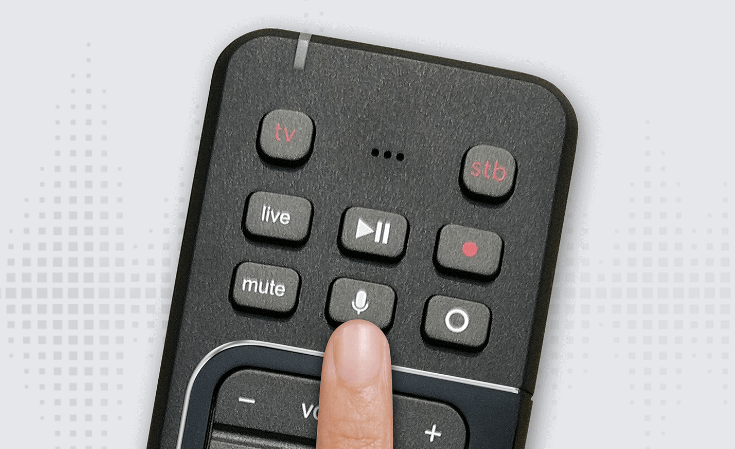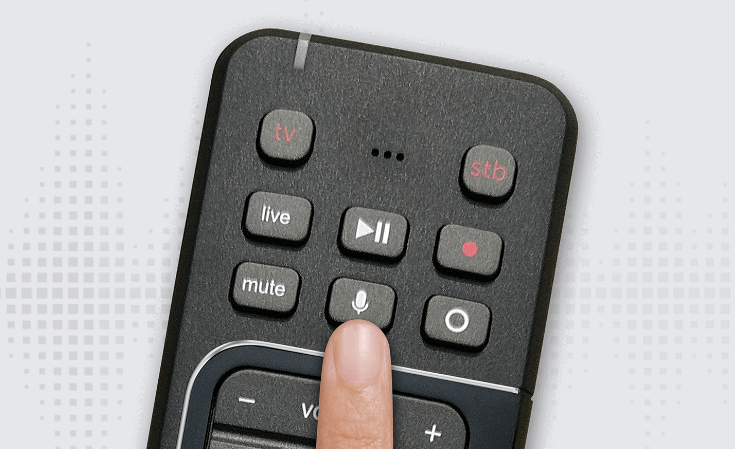 The Airtel Internet TV costs Rs 7,999 for 12 months and Rs 4,999 for 3 months which includes the one time fees of the STB.
We may see some more features in this device like Cloud storage and recording, Catch up TV, Video Conferencing app etc. in future Internet TV.
You may also like: Reliance Jio IPTV Leaked Images Online