As we enter the new year, we expect a lot of new technology changes. To start with let's talk about the Android 12. Yes, you heard me right. Now, some of you might not even have received Android 11 yet. But if the trend follows Google might introduce the Android 12 sometime in Q2, 2021 at the I/O developer's conference.
Usually, an early beta version should be made available much-before the announcement, and it's about time. Android 11 early beta came out in mid-February 2020). We expect the same for Android 12.
For now, a new leak has surfaced which shows the screenshots of the new UI, Privacy settings, and widgets in the upcoming Android version.
Based on the screenshots above, we can say that Google is looking to modernize the whole UI with a lot of widgets and new color schemes. Here are some things we noticed in the screenshots:
Quick Settings tiles have been reduced to 4 from 6, allowing much bigger icons. Also, notice the privacy indicators at the top right-hand corner. I forgot to mention that Google might add iOS type privacy features to Android 12 by adding status bar indicators.
Tapping on the indicators will allow you to see which app is using your camera, microphone, and even location. You can then manage permissions for that particular app.
Lastly, let's talk about the widgets. Android 12 is believed to bring a major overhaul to the widgets. The screenshots suggest a revamped Conversations widget that may highlight recent messages, missed calls, and activity statuses.
Well, we don't have the Beta yet, but we do happen to know some new features of the latest Operating System by Google.
App Pairs: A revamped split-screen multitasking feature.
Restricted Network Mode: Restrict apps from using the network.
App Hibernation: Similar to App offload in iOS, Android 12 might let you hibernate apps to free up space.
That being said, let's talk about it in detail now.
App Pairs
Google is all set to revamp your split-screen multitasking experience with a feature called App Pairs. As the phone displays are getting bigger and with smartphone manufacturers experimenting with foldable displays there was a need to improve the multitasking experience for Android. Currently, in Android 11 you can pin one app to create a split-screen for the second app. In my opinion, it is not that convenient as the 2nd half of the screen shows you the home screen from where you have to select the other application you want to use. This is going to change with Android 12. According to 9to5Google, Android 12 will allow you to group 2 apps and open them as a single task. This reminds me of the Microsoft Surface Duo which came up with the idea of "App groups" which are one-tap shortcuts to open two apps one on each screen.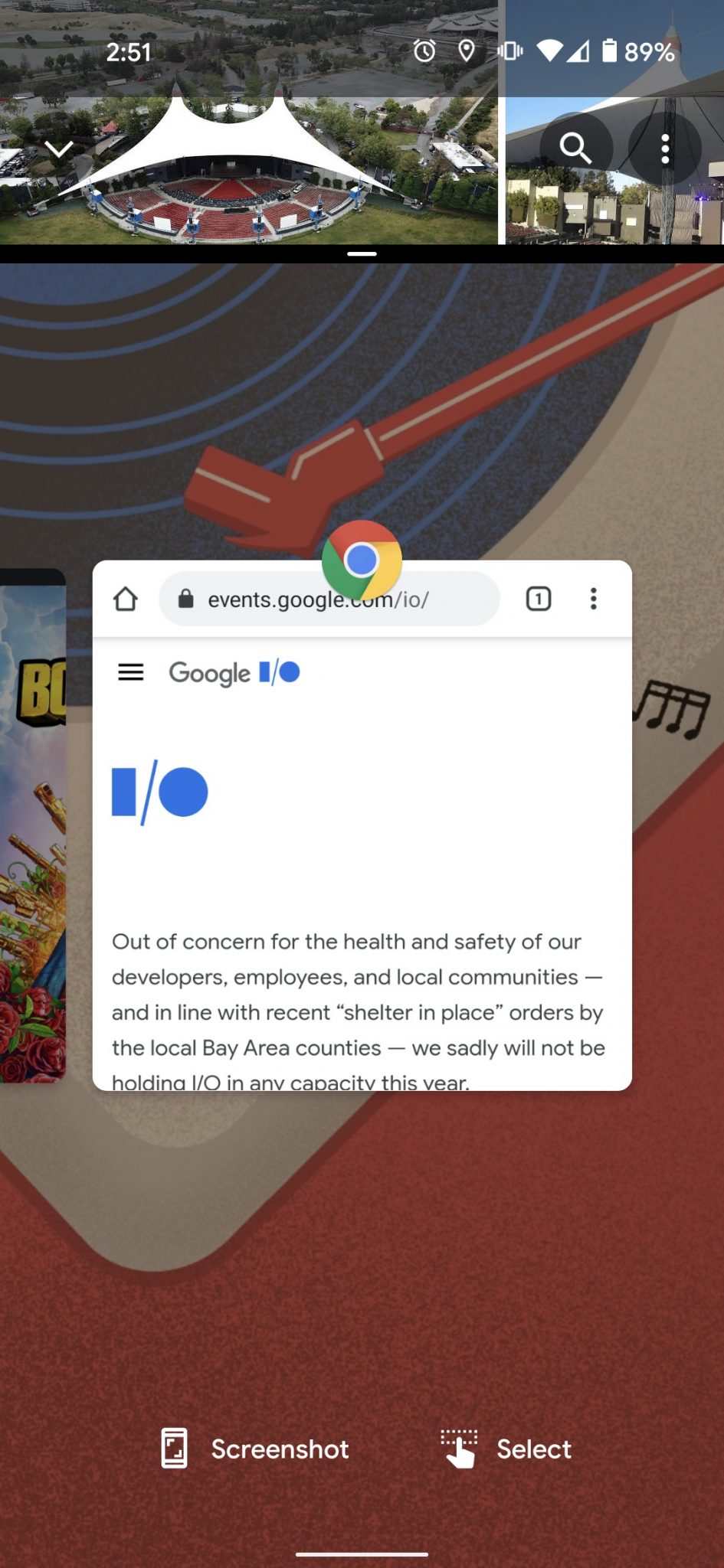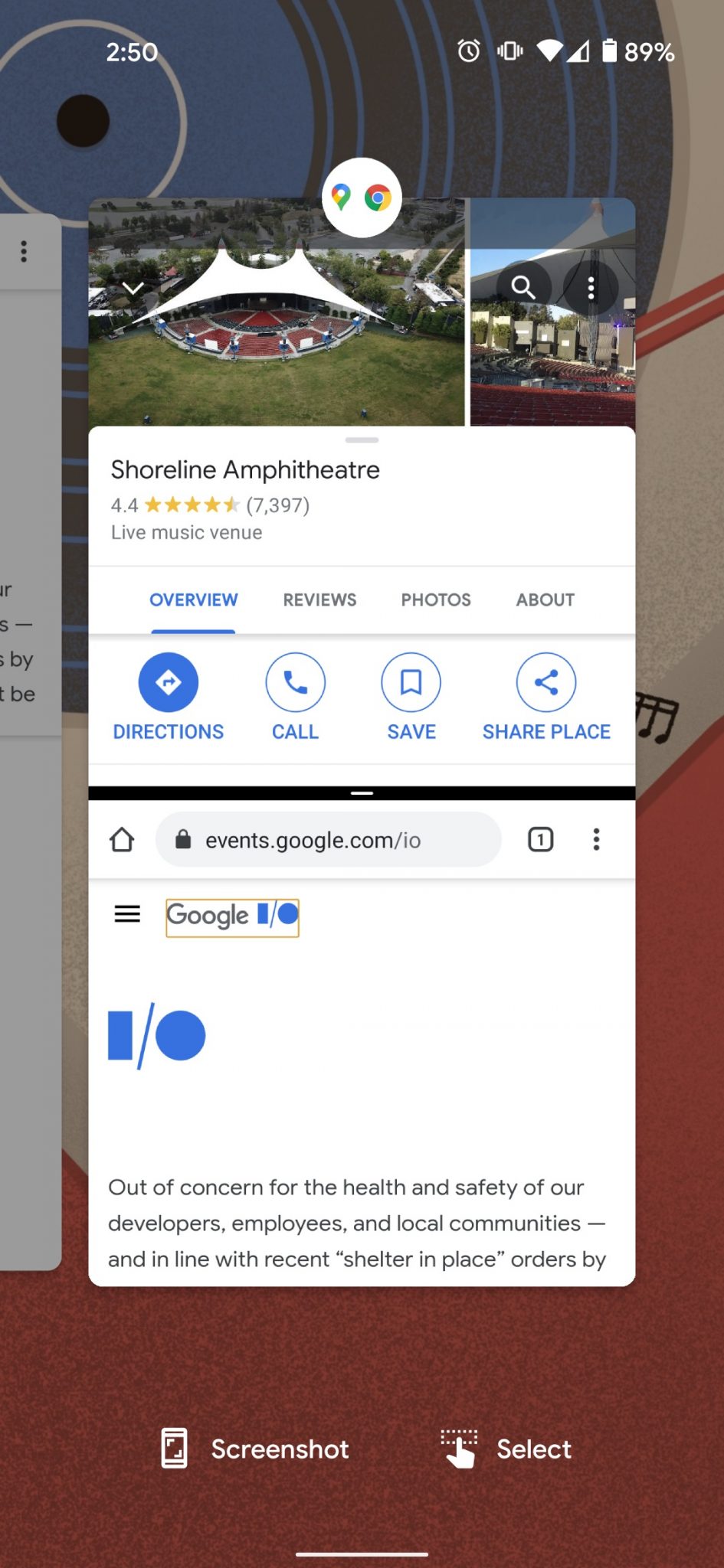 As a user, it will let you pick two of your recently opened apps to become a pair. Once paired, you should be easily able to swap between a single app and the app pair you created.
However, we don't know if Google will allow you to create custom shortcuts of app pairs. What we do know is that Android 12's App Pairs will feature a divider that will let you adjust the length or quickly swap the positions of the two apps by double-tapping the divider.
Restricted Network Mode
Here comes another welcome feature, the Restricted Network Mode. In simple words, it will allow you to decide which apps will use your network in the background. We do have an app for that called Net guard if you want it right now. XDA developers reported that Restricted Network Mode might be a native Android feature in the upcoming Android update.
Apart from this, Android 12 will also allow you to share your WiFi passwords via Nearby Share. However, this feature is already available in Android 10 where you can share the passwords via a QR code but Nearby Share might provide you with a more easy way to do so.
App Hibernation
App Hibernation is another feature that Google may introduce in its upcoming Android OS. App Hibernation is similar to what Apple calls Offload to free up space on the iPhone. XDA developers mentioned the App Hibernation service might be automatic and save the App in a compressed format to save some space. However, it is too early to jump to a conclusion right now.
This means that we are going to see more phones without the support of external storage.
There has been a considerable rise in mobile gaming in recent months. Google is finally willing to work on improving your gaming experience. With Android 12, Google is enhancing the vibration support to provide a console-like experience on an Android device.
The current code implementation does not allow developers to control the amount of vibration or generate custom vibration effects on connected devices. This results in poor haptic feedback. Based on the newest code changes submitted to AOSP, Google will add support for amplitude control that can generate custom vibration effects. Not all game controllers will be supported as the gamepad's driver must support force feedback under Linux. However, the code commits are not merged yet, so there's no way to tell whether the improved game controller rumble will make its way to Android 12.
Lastly, Android 12 will allow nearby sharing of Wi-Fi passwords. At present, Android 10 and above can share Wi-Fi passwords using the QR code. However, with Android 12, Wi-Fi password sharing will be integrated into the Nearby Share feature. This makes it seamless to share private information with trusted devices. For the Nearby Share to work, both the devices should be on Android 12. However, it isn't clear what protocol the system will use. Additionally, Google is also working on 'Restricted Networking' mode, which once activated will provide access to those applications that have the network permission. Those without permission cannot have access to the internet.
That's all we know about the Android 12 so far. Stay tuned for more updates on the latest Android version.
What feature you like the most? Tell us in the comments below.