May 30 it is and as promised Andy Rubin raised curtains off his much awaited 'Essential Phone' after teasing for long. It is easily the most exciting phone launch in years.
The phone is an eye catcher with Titanium on the back, a huge screen on the front which wraps around the selfie camera. The device comes with top-notch specs and a bunch of modular accessories.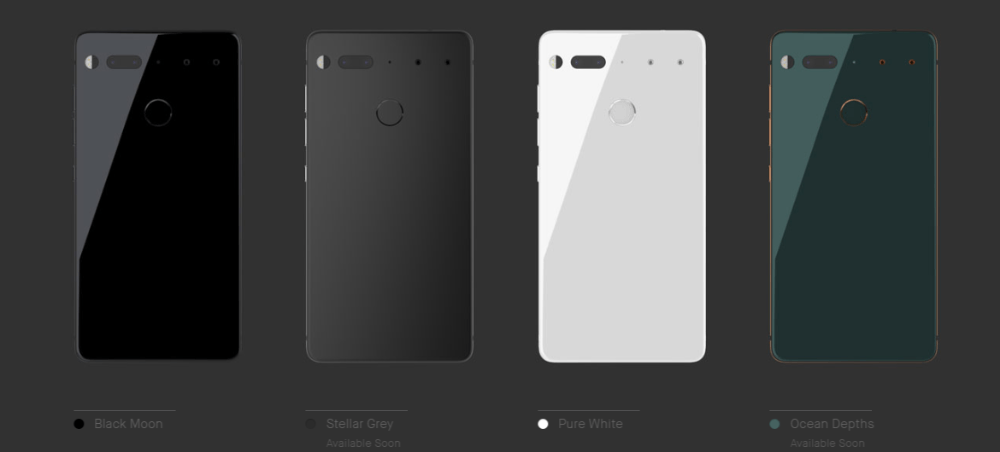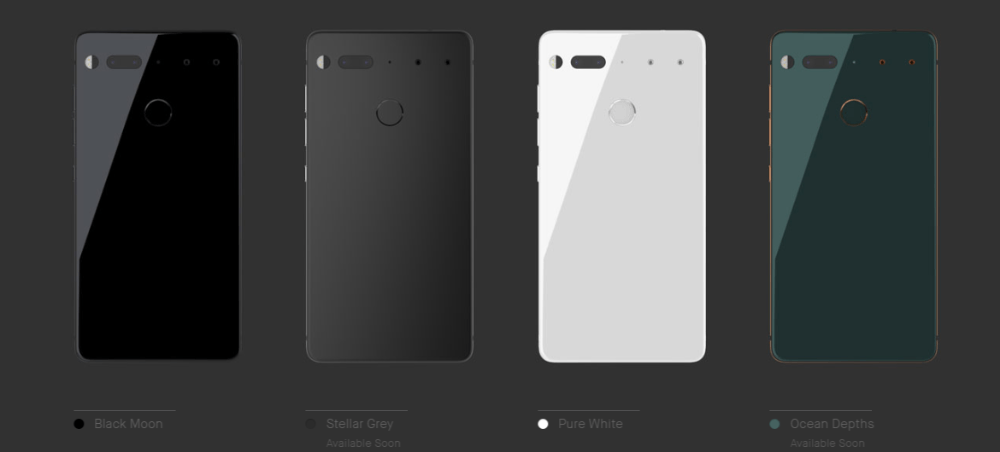 Essential Phone Design and Specifications
The device packs a Qualcomm Snapdragon 835 processor which is backed by a 4 GB of RAM coupled with 128 GB onboard storage. There is a 5.7-inch Full-HD display with 2560 x 1312 pixel resolution with a 19:10 aspect ratio which makes it different from LG G6 and Samsung Galaxy S8. The phone is crafted out of titanium and has a ceramic back that should give it added resistance to tumbles and drops. Other specs include USB-C, Bluetooth 5.0, NFC, LTE support for all major U.S. carriers. There is an 8 MP camera at the front which is wrapped around the display.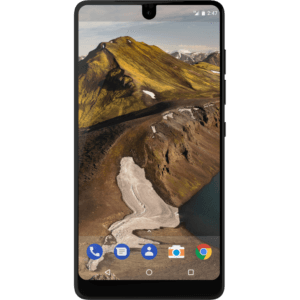 Round the back, the Essential Phone has two 13MP cameras along with a magnetic connector at the top that allows you to connect accessories. The modular system isn't too different from what we've seen with Motorola's Moto Mods, and Essential is starting off with a $199 miniature 360-degree camera that features two 12MP fisheye lenses that can record 4K video.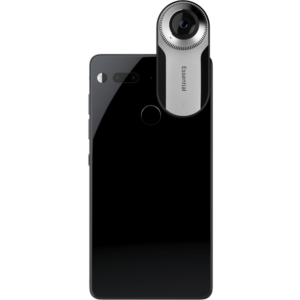 The device is powered by a 3040 mAh battery and supports fast charging. There is no 3.5mm headphone jack but he device will come bundled with a headphone adapter.
The titanium case isn't just for looks, the company claims the phone is more resilient to drops than its major competitors(iPhone and Samsung Galaxy S8). The company is backing it up with a drop test video which shows the phone emerge from a drop absolutely unscratched.
You will notice that there is no logo on the Essential Phone and it will come in four colors: black, white, gray and blue. Andy Rubin explains this as "devices are your personal property" and promises that the company won't force you to have "anything on them you don't want to have." Sounds like the purest Android experience just like Google Pixel and Nexus devices.
However, there are a few things which have let us down. At this price range, we expected the device to be waterproof or water resistant at least. The absence of 3.5mm jack also hurts. There is no microSD card support, but 128GB is enough to settle with. At $699 the device seems a bit costly but I will reserve my comments on this for later.
The Essential Phone will cost you $699 and is available for pre-orders in the U.S. Customers ordering the device now will pick up the 360-degree camera accessory for $50, a $150 discount from its retail price.
What are your thoughts on the device?
Let us know in the comments!!