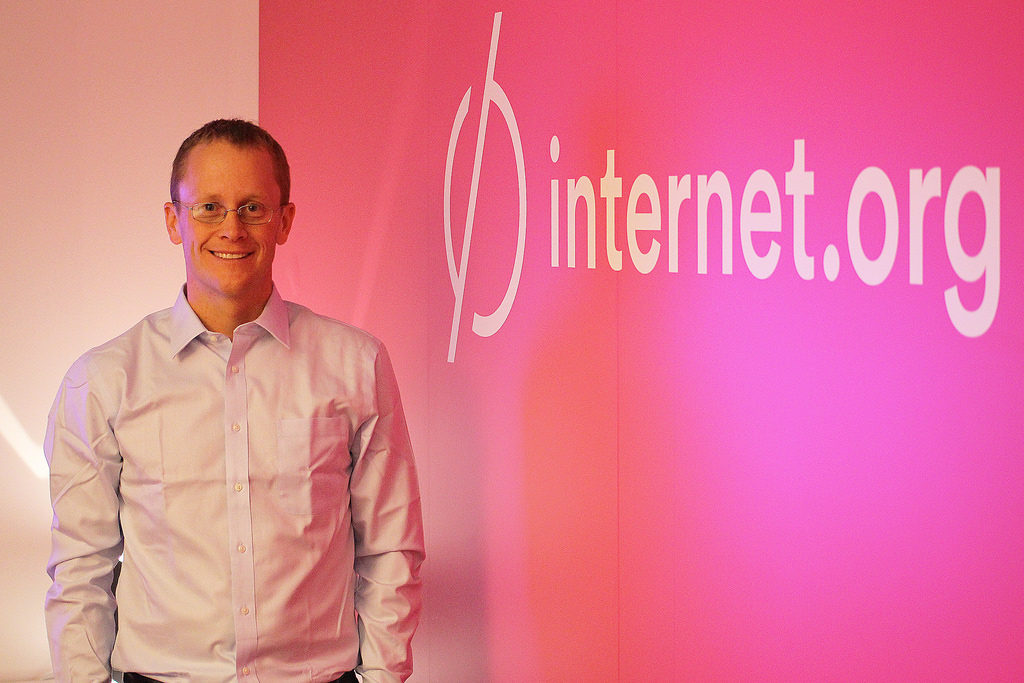 Facebook has announced the commercial rollout of its Express WiFi-hotspot services in India. Express WiFi by Facebook is one of the many initiatives under internet.org platform. Internet.org is a partnership between social networking services company Facebook and six companies (Samsung, Ericsson, MediaTek, Opera Software, Nokia, and Qualcomm) that plan to bring affordable access to selected Internet services to less developed countries by increasing efficiency, and facilitating the development of new business models around the provision of Internet access.

Facebook has tied up with a number of local ISPs and around 500 local entrepreneurs in India to provide fast reliable and an affordable internet to those who are not connected. 700 hotspots are already live across Uttarakhand, Gujarat, Rajasthan and Meghalaya, thanks to the local entrepreneurs.
The company recently announced its tied up with the telecom firm Bharti Airtel to set up 20,000 WiFi-hotspots across the country. ISPs like AirJaldi in Uttarakhand, LMES in Rajasthan, Tikona in Gujarat and soon with Shaildhar in Meghalaya are already involved in the project.
Express WiFi by Facebook was backed by an idea of creating an entrepreneurial base for the service. This means the ISPs like Airtel and others will work with local entrepreneurs who wants to resell internet access to their communities.
You can call 0800 0266 55465 to find a nearby Express WiFi retailer or click here if you are in Rajasthan.
Express WiFi by Facebook: How it works?
It is designed to provide high-bandwidth internet access at low cost and will offer a minimum speed of 10 Mbps. The prices are decided by ISPs and their partners while Facebook provides the software and analytics. Users will have to register on the network, complete the KYC before being directed to the nearest retailer who will offer a package based on time and data. Subscribers will be offered daily, weekly and monthly data packs.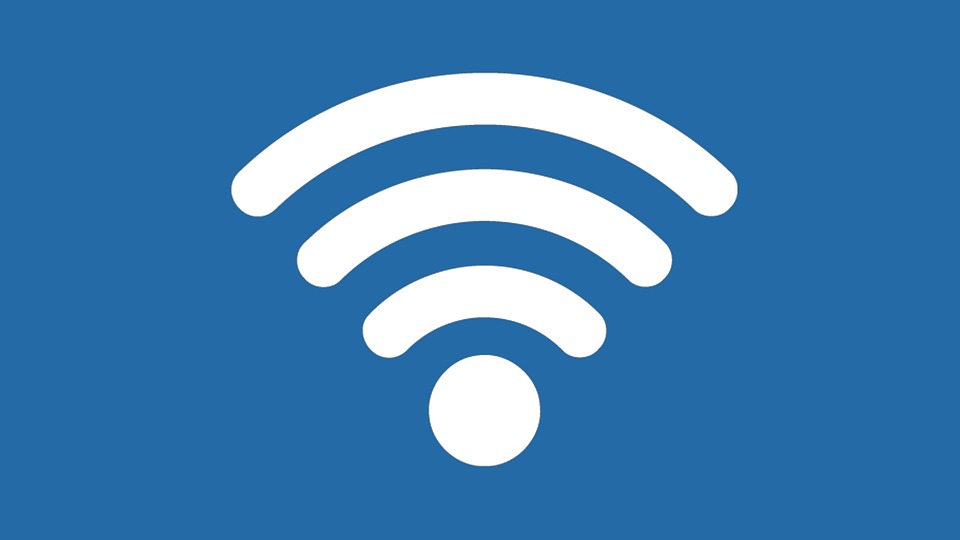 The plans vary from Rs 10 to 20 for a day or Rs 200 to 300 for a month. Partnership with local entrepreneurs will help the local economy to grow. Express WiFi by Facebook is due for commercial launch in other countries as well. The project kickstarted in 2015 and is now out of the beta phase in India.