With 5G roll-out around the corner, the Government of India announces the first 13 cities to get 5G in India. The Department of Telecom (DoT) revealed in an official statement that 5G services would be rolled out in the country in selected cities this year. All the major telecom operators of the country, Airtel, Jio, and Vodafone-Idea (Vi) has set up 5G trial sites in:
Kolkata
Gurugram
Mumbai
Bengaluru
Chandigarh
New Delhi
Jamnagar
Chennai
Hyderabad
Lucknow
Jamnagar
Pune
Gandhi Nagar
These are the first 13 cities to get 5G in India.
5G Bands
5G will operate in 3 different frequency bands; low, mid, and high frequency. The frequency spectrum available for auction is 526-698MHz, 700MHz, 800MHz, 900MHz, 1800MHz, 2100MHz, 2300MHz, 2500MHz, 3300-3670MHz, and the 24.25-28.25GHz band for 5G.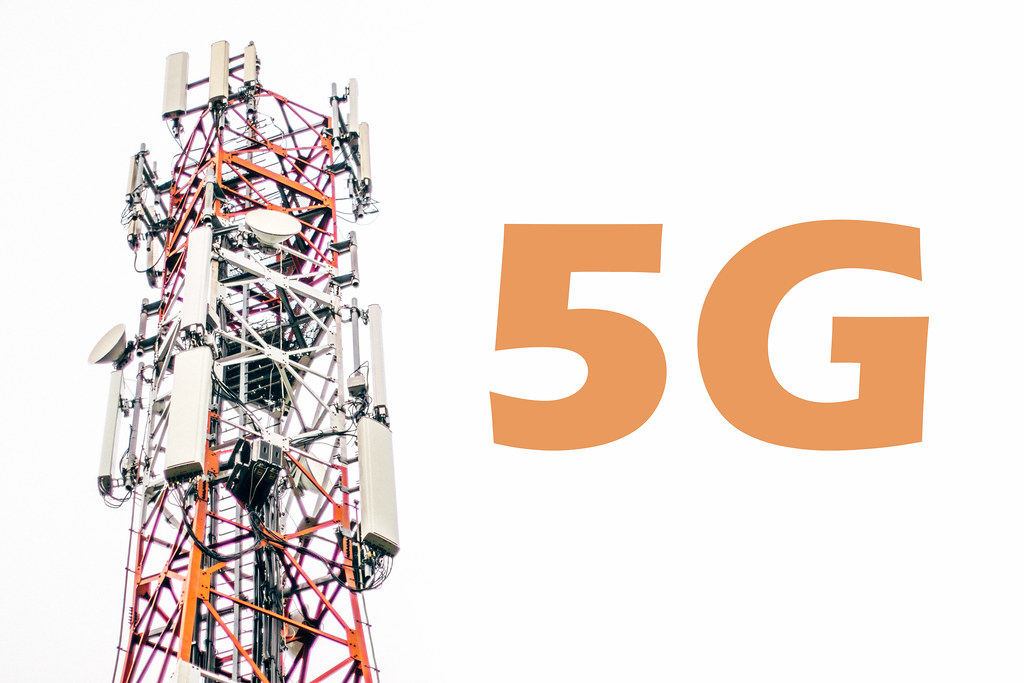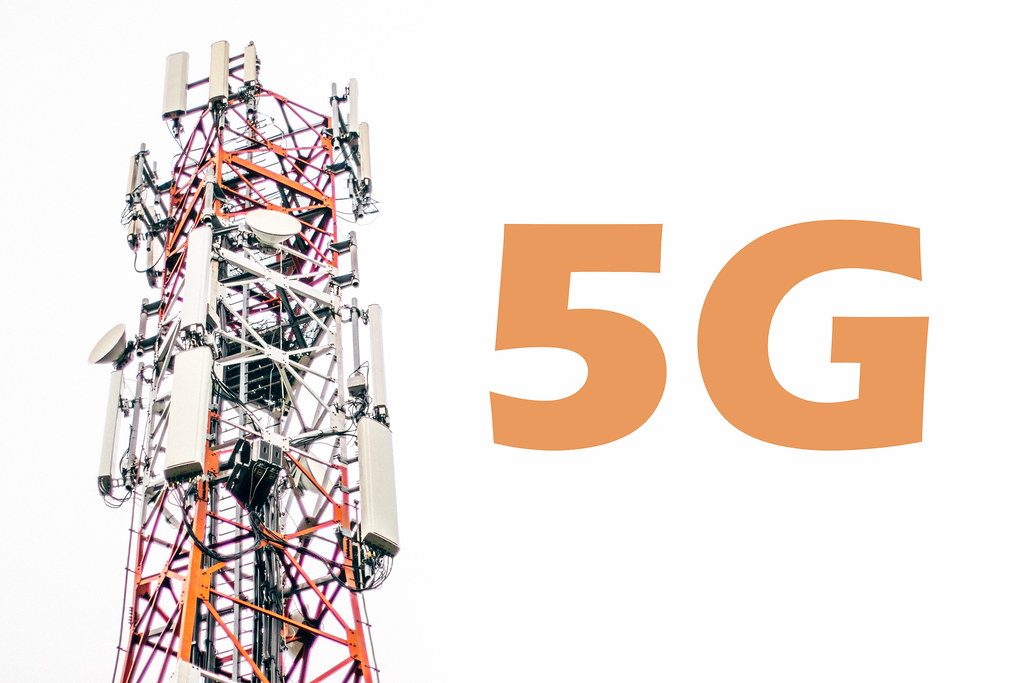 The low band frequency spectrum is limited to a speed of 100Mbps. The mid-band offers higher internet speed but has limitations in terms of coverage area and penetration of signals. While the high-band spectrum has an internet speed of up to 20Gbps with better coverage and signal penetration.
PM Modi announced earlier that the country will enter the 5G era on the occasion of 75th Independence Day in the country. However, the actual deployment is dependent on Industry readiness. Ashwini Vaishnav, the minister of communications, informed that the 5G spectrum auction will take place in April-May 2022. While looking at the current scenario, it is now expected to be postponed to July 2022.
Earlier, telecom service providers have already urged the government to maintain low spectrum cost and flexible payment terms for the industries to participate in the auction.
The government is promoting the creation of an indigenously produced 5G standard known as the 5Gi, as an alternative to the widely used 3GPP standard. The government has already funded an indigenous 5G testbed produced by the Indian Institute of Technology.
The government made a move to bring all the hardware manufacturers and telecom operators together. Finally, our 5G phones will be of use. Wait! How many 5G bands do your smartphone support? Tell us in the comments below.
For more news about upcoming smartphones and popular products, and recommendations follow us on our Facebook, Instagram, and Twitter.
This article may contain affiliate links that Reviewhub's owner or publisher may receive a commission from if you buy a product or service through those links.