Google Tez is the latest UPI based payments app launched by Google in India. The app will cater to the digital payments solutions in India. We already have apps like Paytm, PhonePe and the NPCI's BHIM app for UPI payments.
What is Google Tez?
The Google Tez app is a medium to facilitate bank transactions between the sender and the receiver. It isn't a digital wallet service like Paytm but is instead like other UPI apps, such as PhonePe. This means it will not store your money on the Tez account. Instead, all your transactions will go directly through your bank accounts. So if you receive money through Tez, it will be credited directly to your bank account instead of an app wallet.
How do Tez works?
The app only works with UPI as of now. You just have to select the Bank of your choice, it will automatically pull up your account details since the app looks for UPI accounts associated with your phone number. You cannot add credit or debit cards for payments currently, but Google says the functionality is coming soon.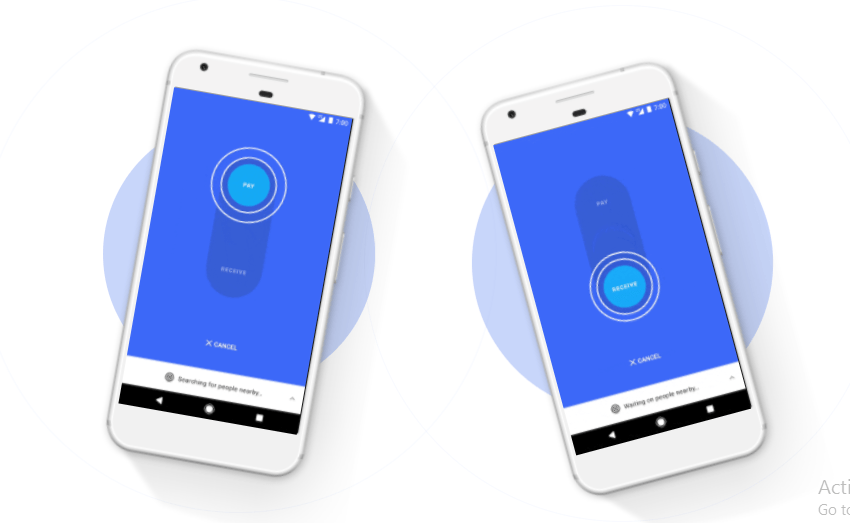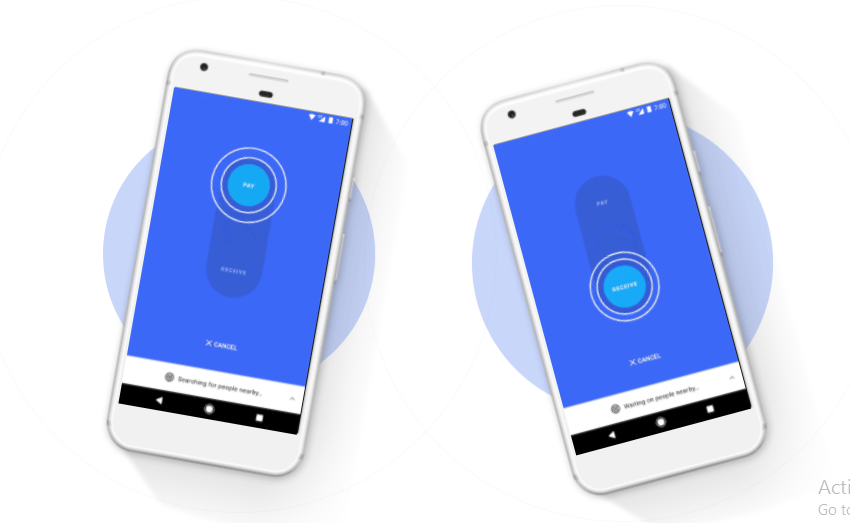 The app features a Cash Mode, which allows you to instantly transfer cash to anyone nearby without the need to share your contact or bank details. This feature works in the same way as sharing photos or media to a nearby device connected over Bluetooth or Wi-Fi. The app can be used to make UPI payments for online goods, physical stores, and person-to-person transfers. Online services will feature a Tez logo to indicate support. It is to be noted that the transactions need to be Rs 50 and more per user. For merchants with current accounts in banks, the limit is Rs 50,000 per month with UPI with no fee. Post this limit, there will be additional requirements, along with bank fee.
Sending money using the app is fairly easy, you can tap on the payments tab. It lists all the contacts in your phonebook with Google Tez app in one go. Apart from that, you have the option to enter Account Number + IFSC details, UPI ID, Scan QR code, or Tez User Phone Number. You can make and receive payments from businesses as well.
Tez comes with a feature called 'Tez Shield' that works like a fraud-detection mechanism to protect your money. As Google notes, each transaction is secured with your UPI PIN, and the app itself can be secured through Google PIN or by your screen lock method such as a fingerprint. For any issue related to the app, the Google helpline number, and chat support is available every day. In order to focus on localization, Google has added support for languages including English, Hindi, Bengali, Gujarati, Kannada, Marathi, Tamil, and Telugu.
Google Tez already has over 4 lakh active users within 24 hours of its launch and has seen nearly 1.8 crore gross merchandise volume (GMV). Gross merchandise value or GMV is the total value of merchandise sold over a given period of time. The app was launched by the Finance Minister Arun Jaitley who said, the idea of Tez was discussed by Google's India-born CEO Pichai in January, just after demonetization.
The app currently works in partnership with four Banks – Axis Bank, HDFC Bank, ICICI Bank and State Bank of India – to facilitate the processing of payments across over 50 UPI-enabled banks.
Rewards & Offers
To attract more consumers, Google is offering users Rs. 51 for referring new users to use the app. After a referral, both people will get the money added to their bank accounts. Apart from this, using the app to transfer money awards both the sender and the recipient Google Tez Scratch Cards, with one scratch card per week for the sender-recipient. The scratch card gives users a chance to earn up to Rs. 1,000, which is transferred back to the bank account. Users can earn a maximum of 10 rewards per week, up to a total of Rs. 9,000 per financial year. There are two types of Google Tez Scratch Cards. The blue ones are awarded to both sender and recipient, while one red 'Lucky Sundays' is awarded to the sender only once per week. This red Google Tez Scratch Card is locked until the Sunday, and users will be able to scratch it for a chance to win up to Rs. 1 lakh.
Interestingly, these offers do not require you to apply any code during any transaction. You need to use Tez for making payments and if you win, the bounty goes straight to your account.
Tell us what you think of this new app and if you have already downloaded it?