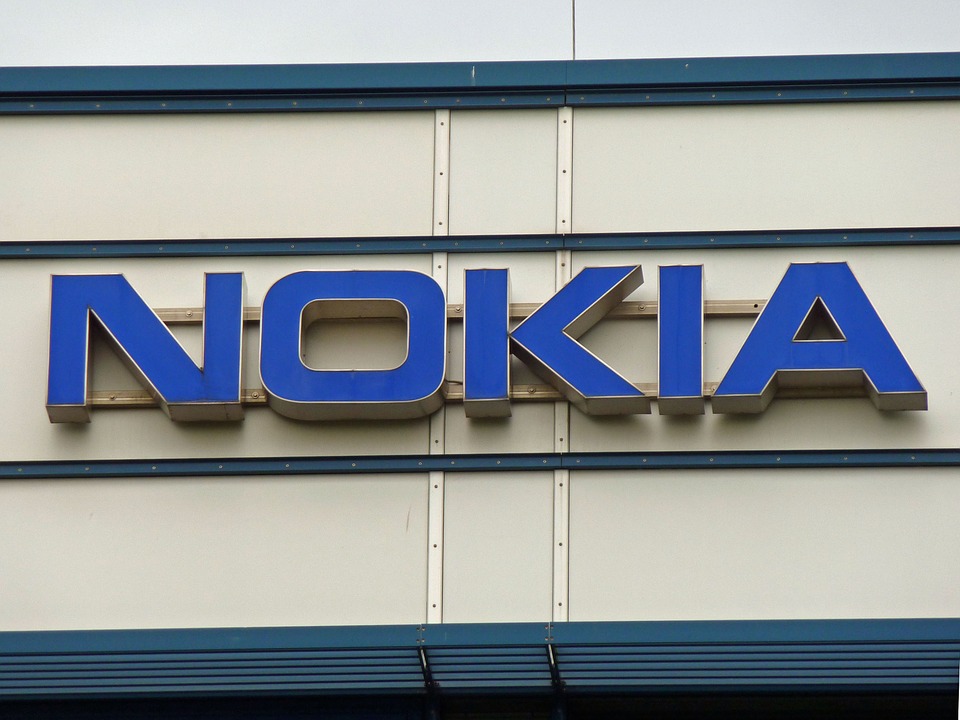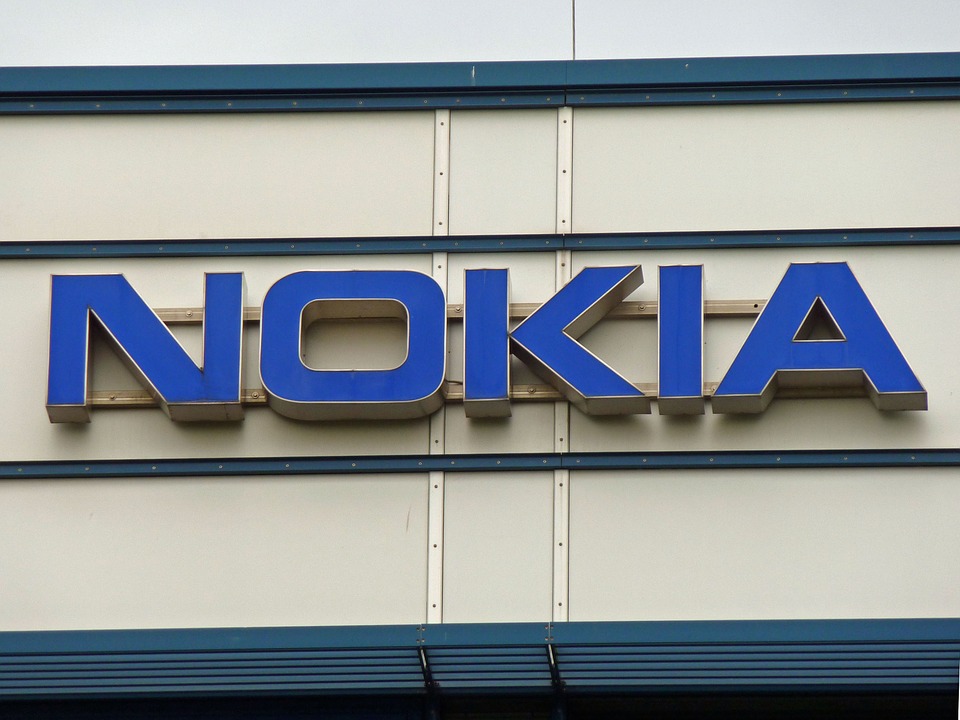 Nokia android phones are as real as you and me as the company has already launched it's first android device – the Nokia 6 in China. The February 26 Nokia event will be one of the highlights of the MWC 2017. HMD Global – the company behind Nokia's return is expected to release the flagship Nokia P1 Android Phone.  However, that may not be the only device on show at the Nokia event, as prolific tipster Evan Blass has now claimed that the company will launch several new phones, such as the Nokia 3 and Nokia 5 Android phones, and Nokia 3310 refresh feature phone. Apart from this, HMD Global might also announce Nokia 6 availability details for markets outside China.
Blass reports, a person briefed on HMD Global's plans and claims that the four Nokia phones will be launched at Nokia's MWC 2017 event. He adds that the new Nokia 3 and Nokia 5 smartphone will be Android 7.0 Nougat-based smartphones featuring toned down innards. Blass claims that Nokia 5 will feature a 5.2-inch HD display while packing just 2GB of RAM. The smartphone will feature a 12-megapixel rear camera. The report suggests a price tag of EUR 199 (roughly Rs. 14,000) for the Nokia 5 at launch. The Nokia 3, on the other hand, is expected to be unveiled at EUR 149 (roughly Rs. 10,500). Blass also mentions Nokia 6 in the report which may mean that the China-exclusive smartphone may finally see a global unveiling.
Ever since the launch, the Nokia 6 has been a huge success in China. The phone got sold out within seconds. HMD Global has claimed that it was not a flash sale, but the stocks were not enough for the exceeding demand. The company hasn't confirmed plans but the Nokia 6 is widely rumored to launch in India.
Reports suggest Google is welcoming the arrival of Nokia to the Android space with open arms. The Big G is apparently even helping Nokia with Android in order to ensure the phones, once launched, are running at their optimal best.
Rumors also have it that a Nokia 3310 refresh will be launched at the event. It will be a feature phone and competitively priced in the feature phone section. For many Nokia fans, the Nokia 3310 was one of the most popular feature phones and was considered to be among the sturdiest handsets ever built.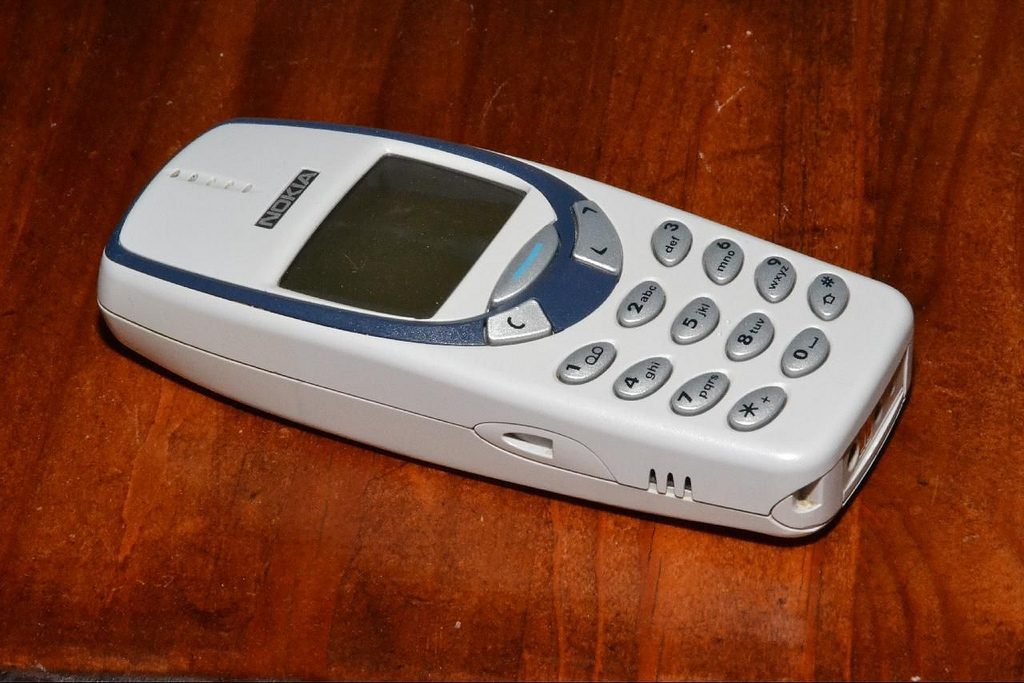 You might also like the video below.