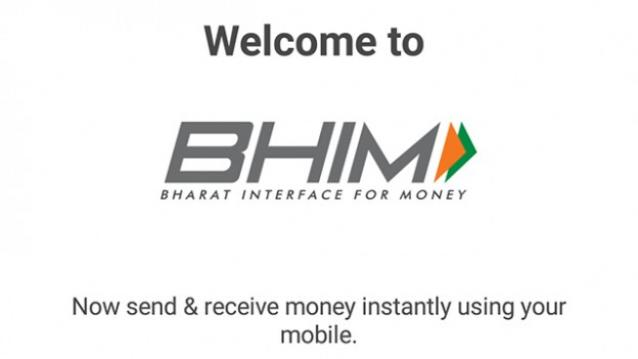 Bharat Interface Money (BHIM), a Government of India app developed to push cashless transactions using Unified Payments Interface (UPI), has been launched on the iOS. The app is now available for download on Apple's App Store.
The app recently crossed 1 crore registrations and supports more than 30 banks such as State Bank of India, Axis Bank, ICICI Bank, Kotak Mahindra, Union Bank of India, IDBI Bank and HDFC Bank. The app is currently available in English and Hindi on the iOS, while the Android version supports a number of regional languages such as Kannada, Bengali, Telugu, Tamil, Odia, Malayalam and Gujarati.
BHIM app will enable the users to make UPI payments using their smartphones. GoI has also announced new schemes to promote the app like Referral Bonus Scheme for individuals and Cashback Scheme for merchants.
"The BHIM App will now cater to almost 100 per cent smartphone users in the country with the launch on iOS platform. This will ensure wider acceptance for digital transactions among consumers across all sections. Though market share of iPhones is not very large in India, users of iPhone are high transacting customers. Therefore, it is a development of special significance as it will help to boost transaction volumes," said A. P. Hota, MD & CEO, National Payments Corp of India (NCPI).
"The BHIM App on iOS platform is equipped with updated features available on BHIM's Android version 1.2. This includes Pay to Aadhaar Number, SPAM report, Customer Redressal Mechanism with drop down menu etc", the statement said.
In order to download the app users can head to the App store directly and search for the app. However, the search returns several apps with similar names and logo. We suggest you to search for "BHIM  by NPCI' and this will take you to the correct app.