OnePlus recently announced that it is teaming up with DxO Labs to improve the camera performance of its upcoming flagship device OnePlus 5. DxO is the company behind DxOMark, which is a benchmark for camera and lens image quality measurements and ratings. OnePlus hopes to step up the OnePlus 5 camera experience with DxO's help. However, the company has managed to improve its camera with each new flagship device. It will be interesting to see what this partnership can produce. There is now word on how both the companies plan to do this.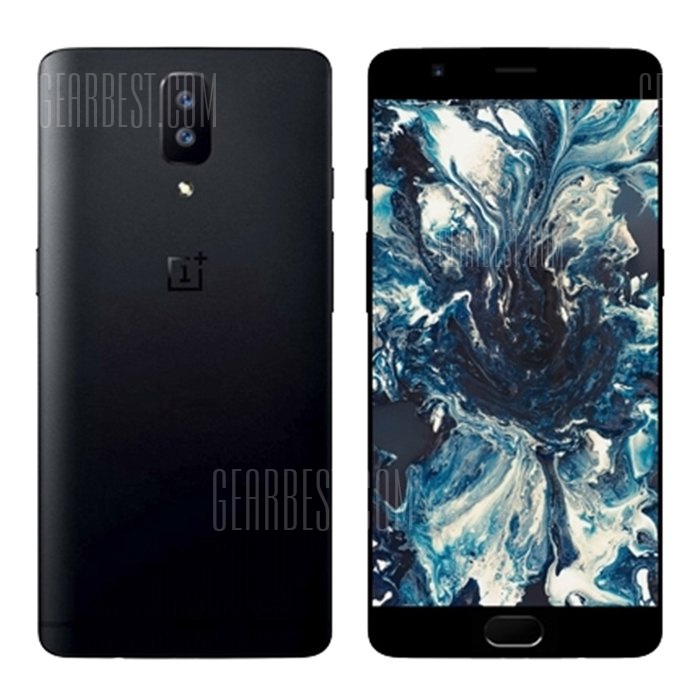 DxO also offers a smartphone camera add-on called One and a suite of image processing software. This gives us a hint that OnePlus looks to work on the camera software and image processing to improve the picture quality.
OnePlus is known to offer affordable devices with premium specifications and it is exciting to see that the company is constantly trying to improve its products.
Recently, DxO ranked HTC's new flagship HTC U 11 as the best ever camera on a smartphone with a score of 90 points ahead of Google's Pixel smartphone with 89 points. The OnePlus 3T has a good camera, but it just isn't as great as the one on the last two Galaxy S generations or Google's Pixel smartphones. As the camera is one of the factors that has a big impact on consumers' purchasing decisions, the Chinese manufacturer wants to make sure it can deliver the best photography experience within its budget.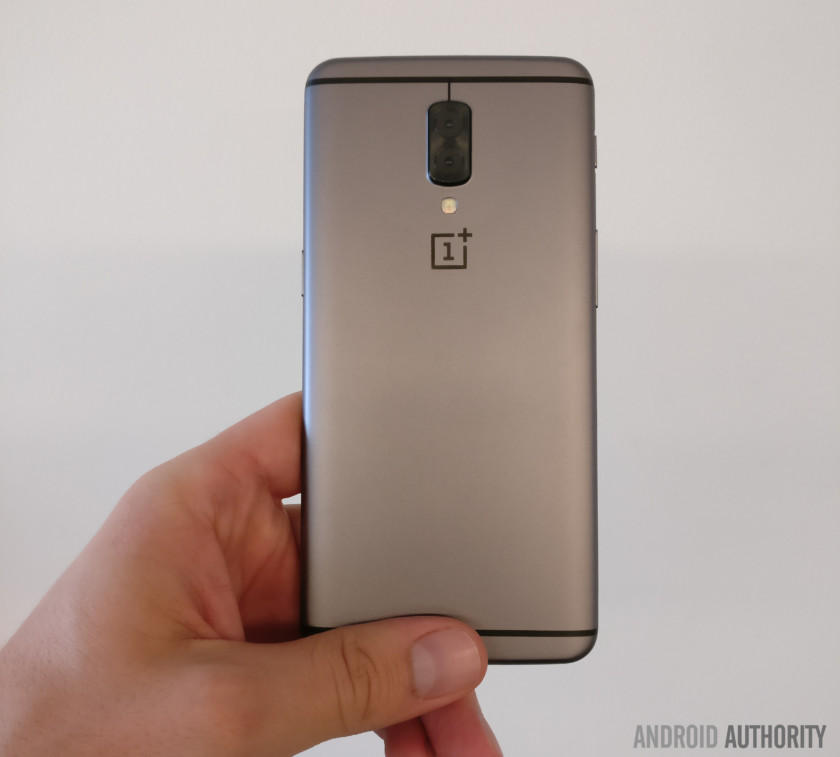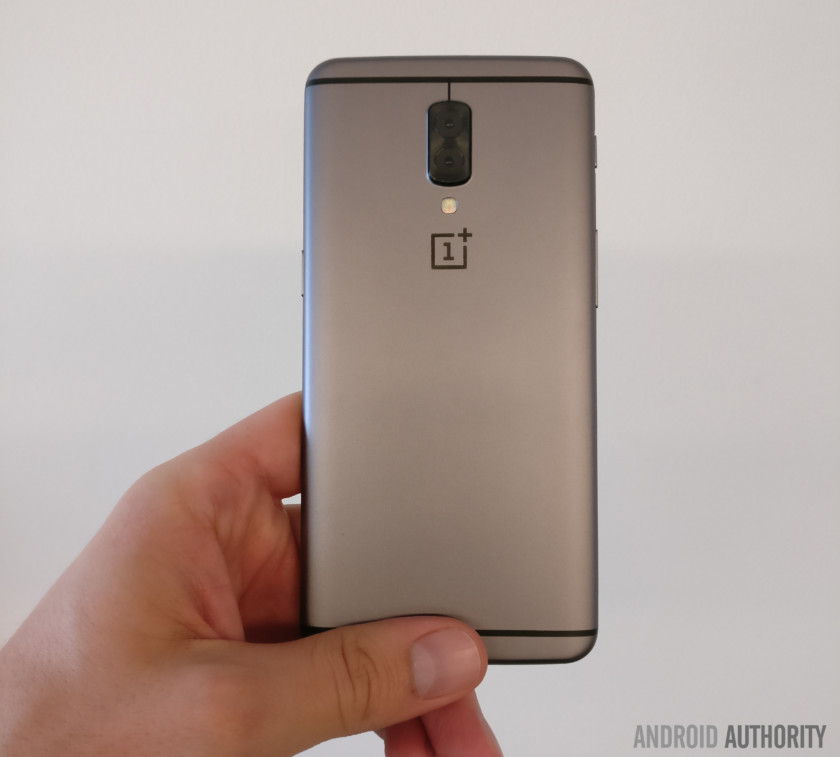 OnePlus 5 camera is the hottest news right now, credits to the dual-camera setup at the back. According to leaks, the OnePlus 5 is likely to come with a Snapdragon 835 processor coupled with Adreno 540 GPU and 6GB or 8GB of RAM. There is another rumor claiming OnePlus might have a special 8GB RAM variant with 256GB storage and it could be priced as high as $650, which is roughly Rs. 42,000. It recently got listed on oppomart and gearbest.
Tell us what you think about the leaks.