Two new high-end Nokia phones were leaked in a video recently on Vimeo. The 30-second video which showcased a device with a dual camera setup at the back was uploaded by company's photographer George Chevalier Lewis. As expected the video has been taken down now confirming its authenticity, but the famous tipster Evan Blass (@evleaks) managed to post the video on Twitter.
This will surely get pulled at some point, so I'll mirror it here [source: https://t.co/37yp63CAeC] pic.twitter.com/GktpXnt4pS

— Evan Blass (@evleaks) May 16, 2017
The video features four smartphones, two of which can be recognized as Nokia 3 and Nokia 5. Nokia Power User (NPU) claims the device with the dual-camera set-up to be Nokia 8 referring to some leaked sketches. There is one more phone next to the one with Dual-Camera and it looks like a new phone. It doesn't look like Nokia 6 because of its camera module and flash position. Check out the Nokia 6 camera module below: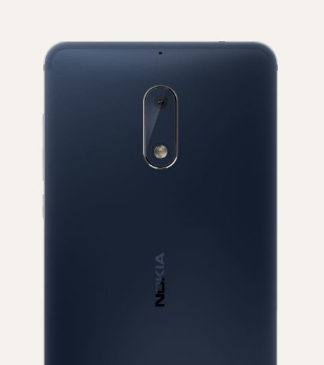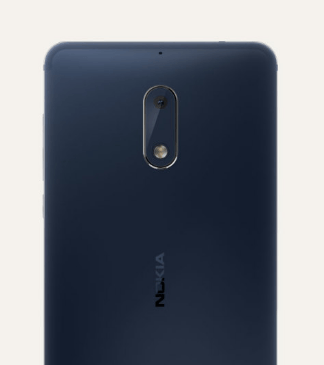 As reported by NPU, HMD Global registered four new design trademarks in Europe and three Nokia phones passing the certifications in Russia. TA-1013 / TA-1040, TA-1007 / TA-1029 & TA-100 have appeared for the very first time anywhere which confirms that they are new models.
NPU has also mirrored the leaked video on their youtube channel:
Some observers claimed the left-most device to be Nokia 9 which is also rumored to have a dual camera set-up at the back.
Nokia 3310 is already available in Indian market and now the company is gearing up to launch Nokia 6, Nokia 5 and Nokia 3 which were announced at the Mobile World Congress (MWC) 2017 in Barcelona.
With HMD Global having promised up to seven Android smartphones this calendar year, there's plenty of reason to suspect that these two unknown devices are somewhere in the near-term pipeline. The fact that the video was quietly removed after gaining some exposure only adds to the likelihood that it features real, unannounced hardware.
What do you think about the upcoming Nokia phones? Tell us in the comments.