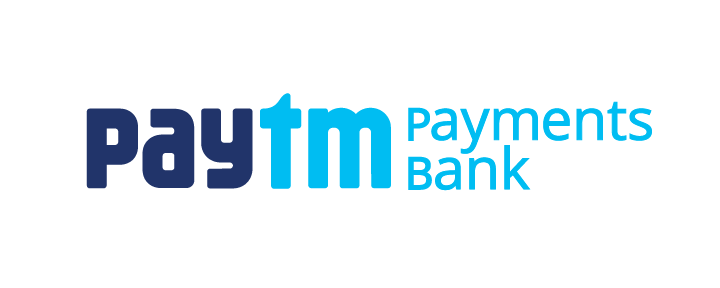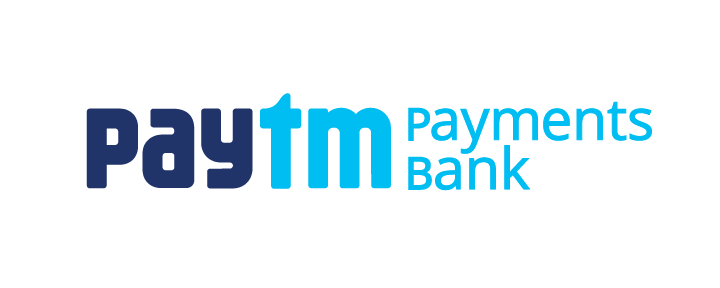 Paytm on Wednesday, announced that its wallet business will soon be transferred to its payments bank. Soon after this announcement social media was flooded with rumours saying that mobile wallets will stop working after January 15.
"Our customers will continue to use all the services provided by the Paytm Wallet, and enjoy all the benefits . Your Paytm wallet will work as it is, even after 15th January," Paytm said in a blog post.
Paytm also quoted "There are some rumors circulating that you will not be able to use the Paytm Wallet after 15th January! Nothing could be farther from the truth. On the contrary, Paytm Wallet users will soon enjoy additional benefits through Paytm Payments Bank Account."
The hoax message claims that since Paytm is converting into a payments bank post January 15, users will not be able to transact with their Paytm wallet money.
Not just that, Paytm Payments Bank will also soon bring additional benefits such as a bank account, chequebook and a debit card. You will also earn interest on the money available in your account.
Isn't that cool? Well, I think that's great!!
Few important points:
It is just a transfer of ownership of wallet to a new company called Paytm Payments Bank Ltd. Customers will be given an option to open a separate bank account when bank launches its services.
It is not necessary to open a bank account with Paytm Payments Bank to use paytm wallet.
Wallets that have been inactive for six months and have zero balance won't be transferred to the Paytm Payments Bank wallet unless their holders specifically consent to the same.
Anyone wishing to open an account will have to go through the mandatory know your customer (KYC) compliance that involves documentation such as Aadhaar and permanent account number (PAN).
Only money in the bank account will earn interest, not that in the wallet.
If we have an account with Paytm Payments Bank, we will be able to transact using the wallet just like new BHIM app released by the government.