There have been speculations that Reliance Jio is preparing to enter the DTH(Direct To Home) market. The Reliance Jio Set Top Box images were recently leaked online earlier this week. The device is capable of IPTV (Internet Protocol TV) which validates that Reliance Jio is going to launch its IP-based TV services soon.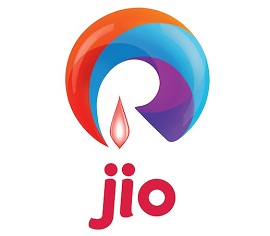 Reliance Jio Set Top Box Physical features
The pictures show a blue box with Reliance Jio branding on top as well as a new set-top box. The device has a number of ports including a standard cable connector, HDMI, USB, as well as audio and video output. There's also an RJ-45 Ethernet port, which will allow users to connect to a modem to offer broadband.
What Jio IPTV might offer?
Jio IPTV might offer 6 months of free streaming period so that users can connect their broadband line to this and enjoy free access to media online. Jio is rumoured to be adding a new feature called 'catch up' which will allow users to stream content from past seven days. The company may initially launch the service with 360 channels to be followed by more channels. Jio Fiber will be the best service to compliment the Jio set top box as it might offer free internet as well.
According to the claims, Reliance Jio is all set to disrupt the DTH market now and might launch its services very soon.