Samsung S8 and S8 Plus will be launched today in New York and London at 8:30 pm IST. The company announced the launch at MWC 2017, which was held in Barcelona. The Samsung Galaxy Unpacked 2017 event (that's what they are calling it) will be live streamed on the Samsung Galaxy webpage.
Rumors have revealed a lot about both the smartphones before the launch. Evan Blass aka @evleaks, revealed the pictures on twitter, and now we know what they look like. The Samsung S8 and S8 Plus will come in Black Sky, Orchid Grey, and Arctic Silver with no bezels on the sides and no home button.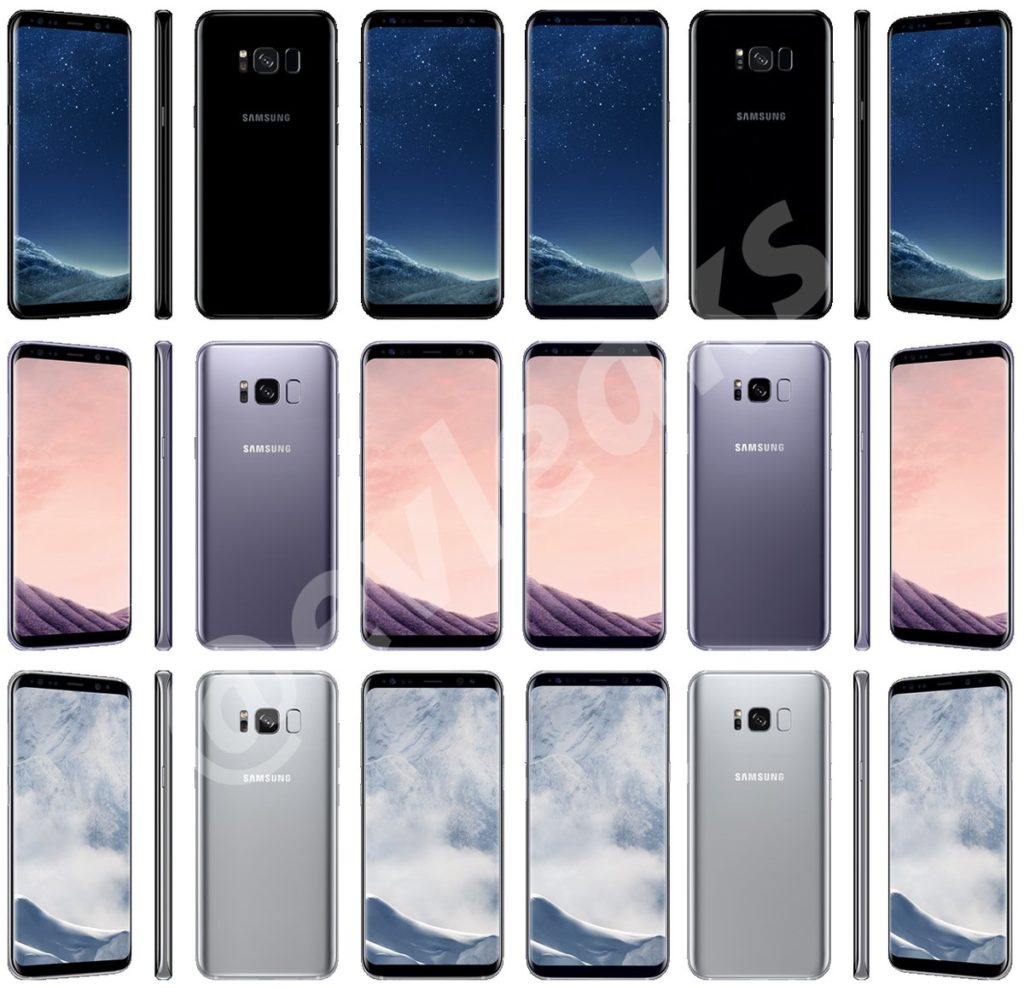 Here is a quick look at Samsung S8 Release Date, Features, and Specifications:
Samsung S8 release date
The Samsung S8 and S8 Plus are confirmed to launch Today. Samsung will not prioritize South Korea this time and will launch the handset globally across markets almost at the same time. Pre-orders are set to begin on April 10, and the handset may go on sale on April 28. However, all the above information is based on rumors, and Samsung will throw light on official release dates today.
Samsung S8 Specifications and Features
One thing is for sure that Samsung is planning to make it big with larger screen sizes. The Samsung S8 and S8 Plus are expected to sport 5.8-inch and 6.2-inch Super AMOLED pressure sensitive displays respectively, with display resolutions of 2400×2960 pixels. The device is said to have dual-edged curved display with negligible bezels on the sides. Both the smartphones will be powered by the latest Snapdragon 835 chipset, but some markets might also get home-grown Exynos 8895 chipsets.
Samsung S8 and S8 Plus will have 4GB RAM and might also come with a 6GB variant in some markets. The devices are expected to sport a 12 MP dual pixel rear camera and an 8 MP front shooter. The devices will run Android 7.0 Nougat out of the box.
Both the Samsung devices will be IP68 rated for dust and water resistance and support an iris scanner. The Samsung S8 and S8 Plus will have 3000mAh and 3500mAh batteries respectively.
Bixby
There is another interesting thing about the new Samsung devices that you might not have heard of. Anyone remember S-voice, Samsung's own assistant?
Bixby is Samsung's own AI-based voice assistant and it will be launched with Samsung's latest S series phones. Now according to Samsung, any-app that gets Bixby-enabled will ensure that the voice-assistant can then do all the tasks of the app. So say if Bixby gets Uber support, then you'll be able to book your cab, make payments, check cab availability, rate drivers all from Bixby. While Siri or Amazon Alexa will not let you do that. Payments, ratings, etc are all still done via the actual app. Bixby plans to do everything an app can do, and could be a game changer.
According to Samsung, Bixby will also be context-aware, meaning whenever Bixby is called in an app, it will be able to figure out the current state and help users "carry out the current work-in-progress continuously," says a blogpost. Users will also be able to weave touch and voice in the context of the app, and we'll have to see in the demo, how Bixby is able to perform this.
Which is brilliant in my opinion, and if it does what it claims to do, it will easily be the best assistant ahead of Google Assistant.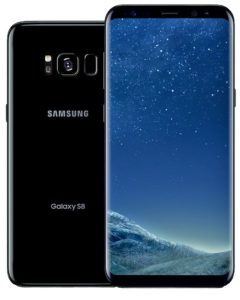 Samsung S8 Design
The Samsung S8 gets a huge design revamp by ditching the Home Button and navigation buttons in the front, and sport a large display screen. The fingerprint sensor is housed at the back right next to the camera sensor. There is a dedicated Bixby button underneath the volume buttons on the left edge.