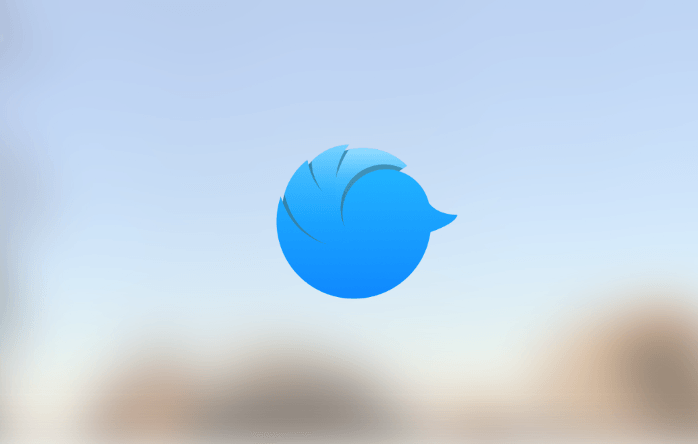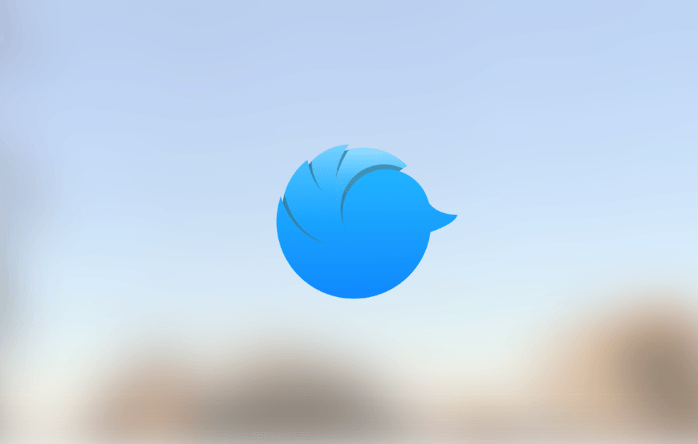 Ever thought of a messenger app for Twitter? You've got it now. TwIM app is a messaging app that is built on top of Twitter Direct Messages. The app is currently available for iPhone users and lets you manage all the Twitter conversations and send notification for a new message. It lets you do a few extra things that you won't see on the Twitter app.
The TwIM app supports Apple iOS 10 new features like SiriKit, 3D Touch and the rich conversations. The SiriKit integration means you can use the application to send DM to the particular person on Twitter without opening the app. It also supports rich conversations and 3D Touch which means you can expand the conversations and reply to them directly. Applying pressure on the app icon will also enable different options, most of which are directly opening frequent or recent DM chats.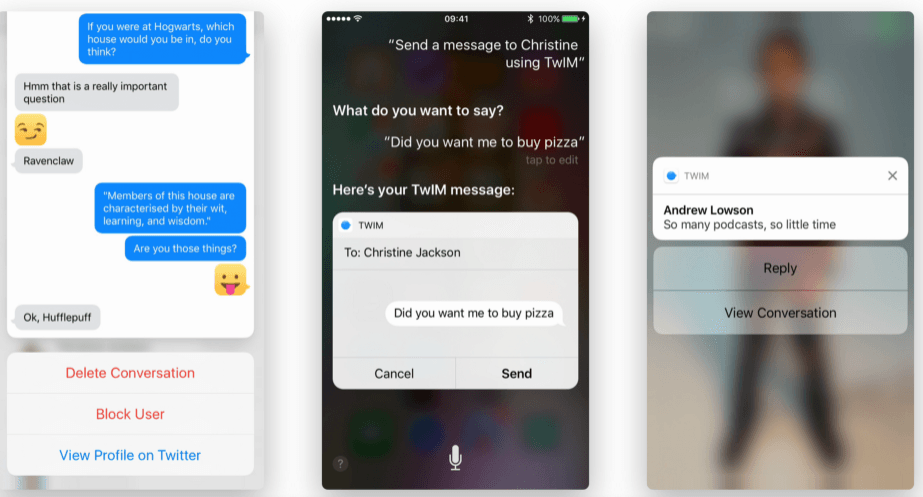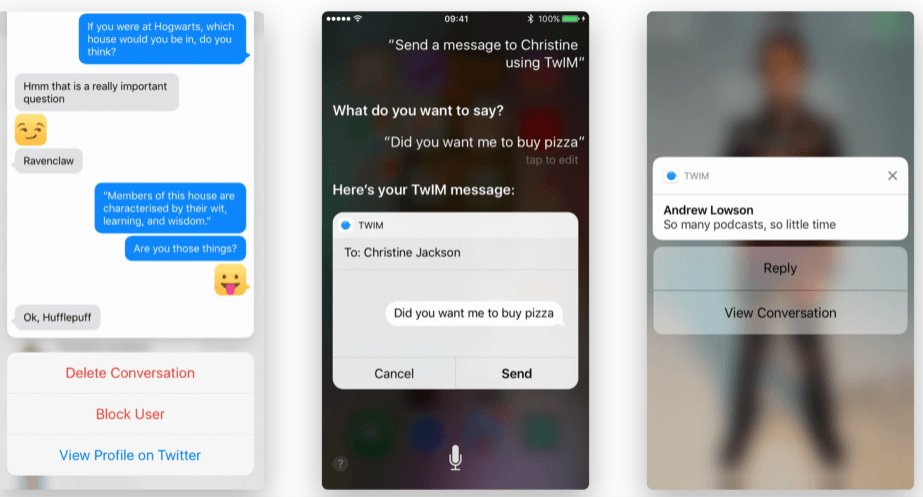 To get the TwIM app running on your iPhone, you need to login using your Twitter credentials, and give it a few permissions (like Siri integration, Push Notifications etc), and you're good to go. The interface is fairly simple, and it just lists out all the users you've DM-ed with (with their profile picture) recently.
The app lets you share photos with other Twitter users, and even lets you send your current location – something that isn't possible on Twitter. The location will reach users in the form of a link (to all those users who don't use TwIM), and it will open on Google Maps or Apple Maps (whatever is set as default) directly. Users can enjoy sending TwIMoji which are just like emojis in a square shape in the chat box. TwIM app is similar to Facebook Messenger which provides separate space for all the personal messaging.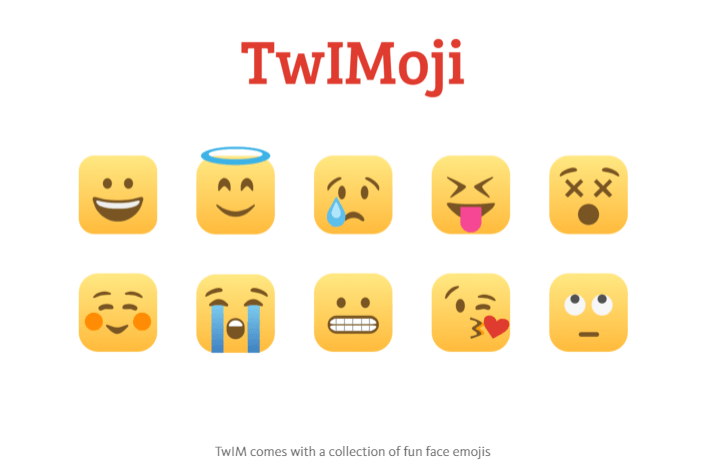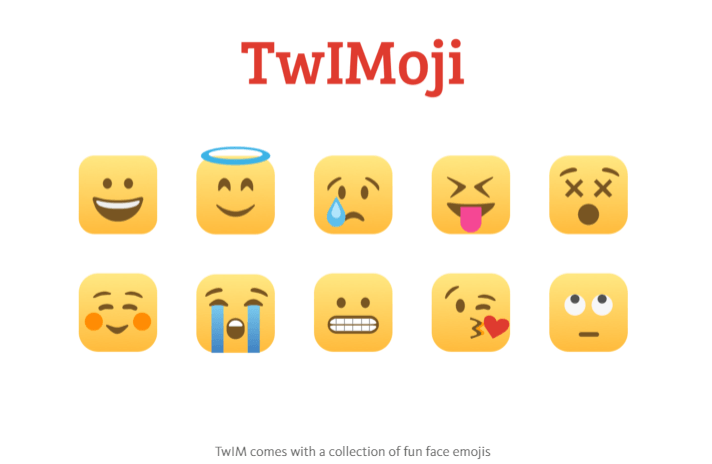 For the regular DM users, the app would give them a better experience of personal chatting with the Twitter users. Currently, this TwIM available for iOS users only and there is no word on availability for Windows and Android users.  People can download the app from Apple App Store.