Every now and then, there is an App which manages to go viral and gather a huge amount of controversies around it. Sarahah app is one of those apps and is becoming popular day by day. It already has millions of users and has been at the top of Apple's App Store in many countries.
The App is quickly catching up in India and I thought you might want to know what exactly Sarahah is all about.
What is Sarahah App?
Sarahah is an anonymous messaging service. Once a user registers, they can give the link to their friends or post it on social media and anyone with that link can send them anonymous messages. The recipient has no way of knowing who posted the message or responding to it in any way.
Sounds interesting?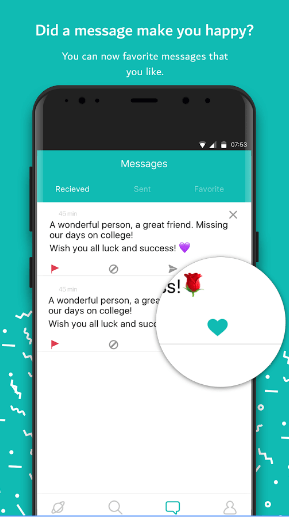 On the receiver's app, all the incoming messages show up in an inbox, and you can flag messages, delete them, reply, or favorite them to find them easily later.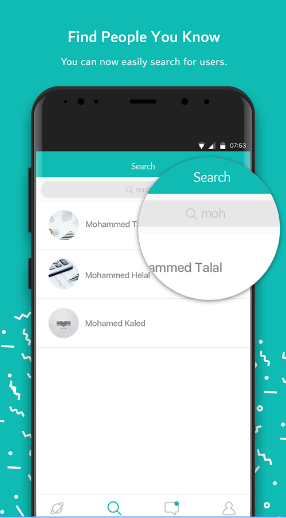 But although the app has become very popular, it's quite polarizing. For instance, although it has (at the time of writing) 10,305 5-star reviews on Google Play, it's also got 9,652 1-star reviews, showing a near 50-50 split in opinion.
This is because the anonymity of the app enables users to post hateful comments without worrying about the consequences.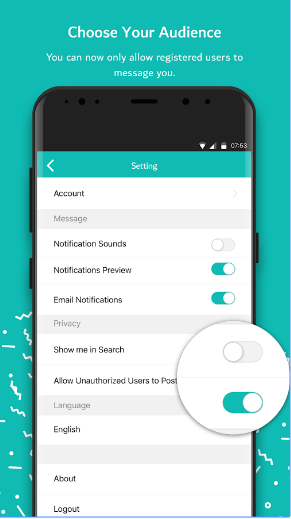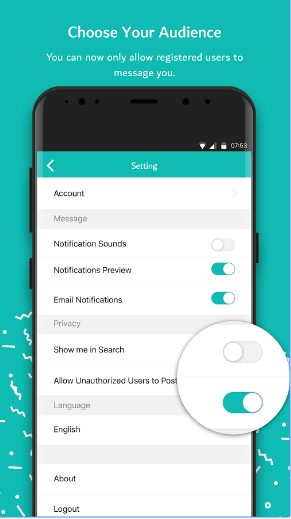 What is its origin?
Sarahah used to only exist as a website created by the Saudi Arabian developer Zain al-Abidin Tawfiq. It had a very simple purpose — it allowed employees to post anonymous feedback to their employer. It gave a voice to those who had something to say but never spoke up for fears that they could be fired.
Later on, Tawfiq thought that this concept could apply on a personal level too, with friends and acquaintances anonymously giving feedback to each other. That part of the website is what actually made it popular in the Middle East and Africa. However, a little more was needed for it to take off in the West.
On June 13 this year, Tawfiq released an app version of Sarahah on both the iOS App Store and Google Play, and it spread like wildfire, entering the Top Three Free apps on both platforms in no time. This surge in popularity was also aided by the app's Snapchat integration, which made it far easier for teens to use. And where there are anonymous teens, there is trouble.
Check out OnePlus 5 Soft Gold here
#Sarahah is a self-development tool that allows people to receive constructive feedback pic.twitter.com/N2tvKqd1Hf

— Zain-Alabdin Tawfiq (@ZainAlabdin878) July 15, 2017
Why is everyone talking about Sarahah App?
Sarahah is becoming popular day by day and has already topped the lists in many countries. The app is gaining popularity among teens, thanks to its Snapchat integration.
The purpose of the app is apparently to help users at work discover their areas of strength and those in need of improvement. Outside of the office, it is meant to give friends a place to communicate honestly with one another both their strengths and areas for improvement.
But the Sarahah App has resulted in a Cyberbullying platform and had parents in UK complaining of the same. The developers are also looking at ways to improve the App. Privacy features mean that you can remove your profile from search results, limiting your audience to people who you share your profile with, and you can also turn off access for unauthorized users. You can also block senders, so even if you can't see the name of the user, they won't be able to send you a message again.
Download the App on Google Play
Have you used Sarahah? What was your experience like with Sarahah? Let us know in the comments.