I am eagerly waiting for the JioPhone, and so is everyone else in India. The smartest feature phone ever is nearing its promised release date. Officially the JioPhone Booking will start on August 24, in both online and offline stores. But certain offline retailers in Delhi-NCR region have already started taking pre-orders for the handset. This means that you have the opportunity to make your JioPhone booking ahead of millions of people across the country, as the device will be delivered at first come first serve basis. JioPhone will start shipping in September and the Rs 1,500 refundable amount will be paid at the time of pick up of the device.
How to order a JioPhone online or offline?
What documents are required to book the JioPhone?
How to order more than one JioPhone?
Have these questions in your mind? Read on to find the answers below.
JioPhone Booking with Aadhar Number
Jio introduced e-KYC activation to the Indian market, with which the SIM card gets activated in 15 minutes. To book the JioPhone, you need to submit your Aadhaar as a proof of the document. It is also said that a person can get only one JioPhone with every single Aadhar card, unlike the Jio 4G SIM card, where you can get 50 SIM cards.
Each customer will get a token number, which they will be required to show while picking up the device.
JioPhone Booking Online
The JioPhone online booking will open on 24th August and you can check MyJio App for the same. For now, you can sign up for the updates on www.jio.com by clicking on Keep Me Posted. Individuals will only be able to book one JioPhone unit against their Aadhaar.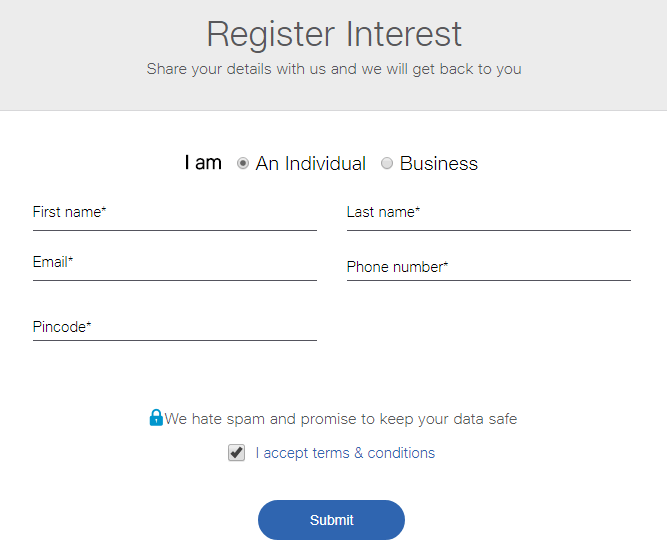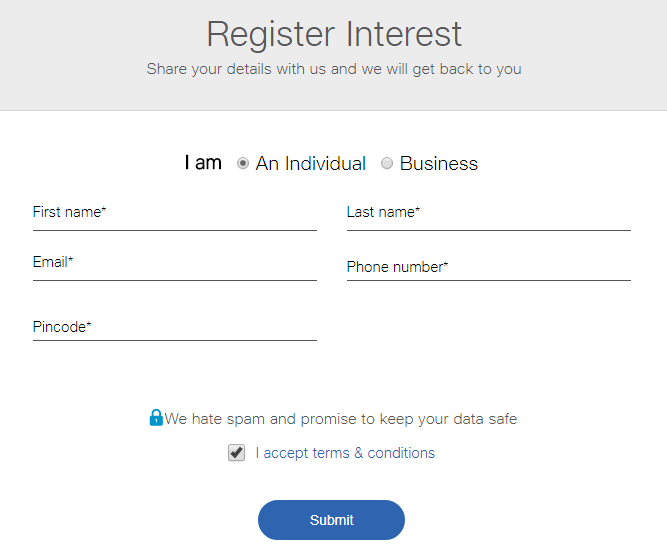 If you want to book more than one JioPhone, you can place the pre-order in the name of your business. To do this, you will have to give your organization's PAN or GSTN number as the business owner. You will be able to specify how many units of the phone you want to purchase, with the highest tier being '50 & Above' for bulk orders. Once you register you will receive the details on your mobile phone via SMS, and on email. For the offline booking, you will have to visit an offline Jio retailer on August 24.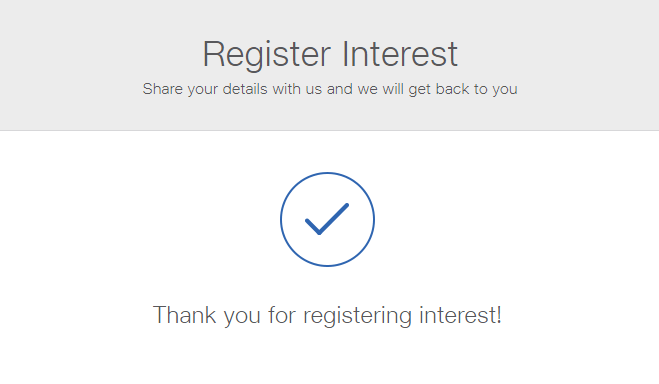 JioPhone Price
JioPhone is free, according to Reliance Industries Chairman Mukesh Ambani. Nevertheless, it requires the user to make an upfront payment of Rs. 1,500, which is refundable after three years. Regarding the Rs. 1,500 security deposit, he had said at the AGM, "The security deposit is necessary to avoid any potential misuse of data."
The phone does not support Whatsapp right now but will have NFC to support Digital Payments.
For more features and full specifications click here.
Tell us what you think of the JioPhone, Will you buy it or not?