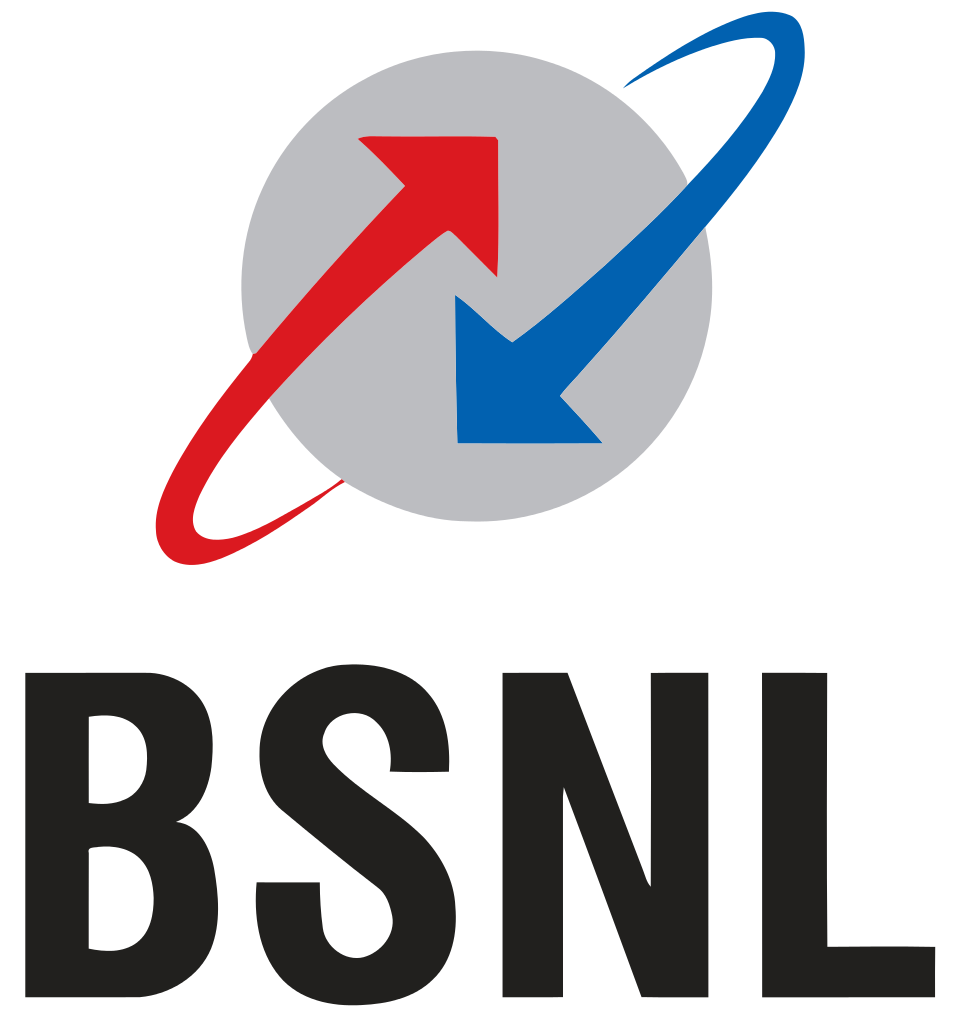 The Govt. run Bharat Sanchar Nigam Ltd. or BSNL is ready to lock horns with the leading telecom operators with a new Rs. 144 plan. The plan is valid for six months, will offer unlimited local and STD calls to any network for a period of one month and it would come with 300MB data, BSNL Chairman and Managing Director Anupam Srivastava told reporters here.
With the new pack, BSNL is offering absolutely free calls for pre-paid and post-paid customers. The telecom provider is taking several initiatives including launch of 4,400 Wi-FI hotspots across the country. "We have 4,400 WIFI hotspots launched country wide. I think in Mahabalipuram near Chennai has a similar WiFi hotspots. Our immediate strategy is to expand this. In next one year, we will be having around 40,000 WiFi Hotspots across the country," he said.
Besides the company had also obtained 2500 Mhz from Government of India for launching service in rural areas, he said, adding BSNL would unveil classic LTE (Long Term Evolution) spectrum in phased manner.
"BSNL has introduced unlimited local and STD BSNL to BSNL with 300 MB data for only Rs 99 with validity of 28 days for its prepaid mobile customers," the company had said in a statement.
The plans will be applicable in Kolkata, West Bengal, Bihar, Jharkhand, Assam, Gujrat, MP, Chhattisgarh, and Maharashtra & Rajasthan for within network calls. In other circles the same offer will vary from Rs 119 to 149.