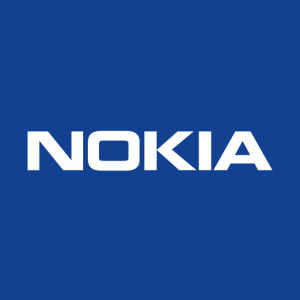 Nokia is set to make a comeback to the smartphone market in 2017 with 5 new Android phones. HMD Global is a Finnish company and holds rights for Nokia branded phones. The company says, it will enter the global smartphone market in 2017 with the next generation of Nokia phones running Android.
There is a rumour that HMD Global will come out with atleast 5 Nokia-branded smartphones in 2017. Digitimes cites supply chain sources to claim the four new models will have display sizes ranging from 5 inches to 5.7 inches. It looks like HMD Global wants to bring back the Nokia brand swiftly and has partnered with FIH mobile serving as production partner.
The Nokia D1C is rumoured to be a mid-ranged device and will be offered in two variants. It will be launched in two variants , depending on memory and display size.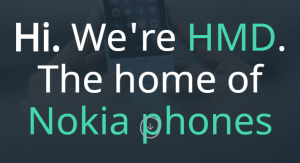 Meanwhile, HMD Global is also expected to unveil its flagship Nokia-branded smartphone at MWC 2017. The falgship device will pack a Snapdragon 835 SoC, 6GB of RAM, and 23MP camera with Zeiss lens.
We are still two months away from the MWC 2017, thus a few more leaks and rumours are expected to pour. With no official word from HMD Global, we'll just have to wait to see what is in store.