Google has announced that it's bringing the Google Assistant to more Android phones starting this week. All smartphones running Android 6.0 Marshmallow and above will be getting an OTA update via Google Play Services in the coming weeks. Google said in a statement "The Google Assistant will begin rolling out this week to English users in the U.S., followed by English in Australia, Canada, and the United Kingdom, as well as German speakers in Germany. We'll continue to add more languages over the coming year."
Until now, The Google Assistant was only available on Google Pixel. But Google and LG showcased the service on LG's new smartphone LG G6 at Mobile World Congress in Barcelona. It looks like Google's service will also be seen in new Nokia and Moto G5 and G5 Plus smartphones which were launched at MWC 2017.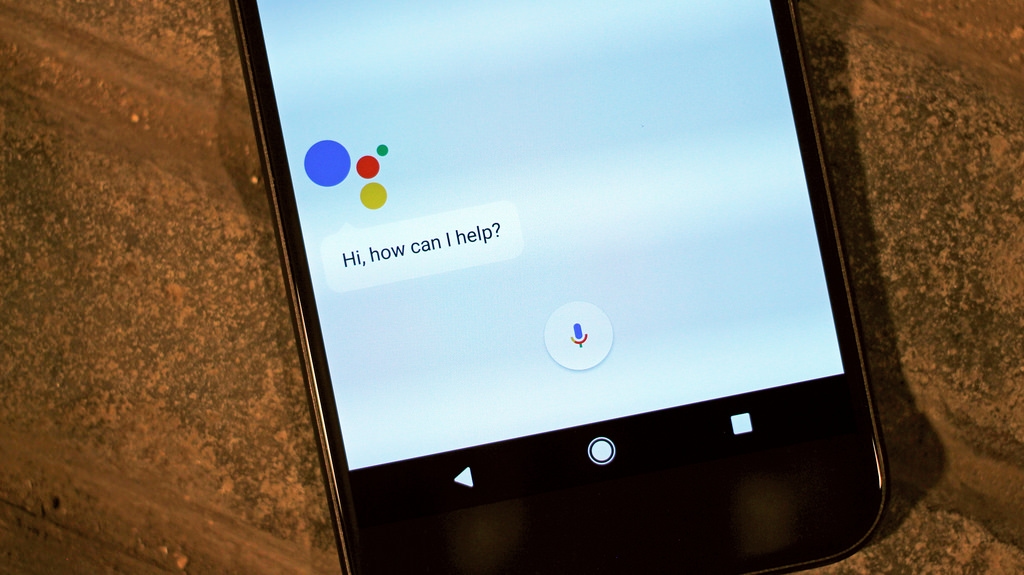 The service will enable the Android users with compatible phones to invoke the assistant by long-pressing the home button instead of hunting down a microphone button on the home screen or hoping that your phone will respond correctly to the prompt "OK Google." Thereby, replacing the "Now on Tap" feature. The screen reading features are now integrated into the Google's Assistant and look more optimized now.
It's still unclear whether every Android device running Marshmallow and Nougat will get the update as Google specifies its coming to the "eligible devices". But there is a good chances of getting the update on recent Android devices.