Goods and Services Tax (GST) has become operational from midnight today July 01, 2017. Everybody is curious about GST since it got passed from both the houses Lok Sabha and Rajya Sabha. In this article, we will discuss How Will GST Impact Mobile Phone and Telecom Industry? But before that, we need to understand What GST is? and How Will it affect our lives?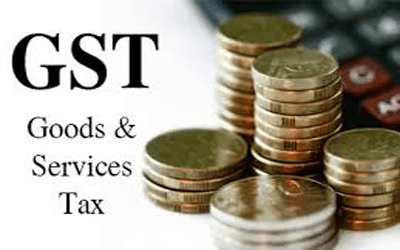 GST: One Nation One Tax
GST is essentially a proposed system where all the existing indirect taxes on different Goods and Services will be replaced by a single taxation system. It will also ease the overall taxation system. Industry experts say that it will have a positive impact in the long-term but it will give a short-term pain to manufacturers as well as to sellers.
Till date, so many taxes were collectively levied on Consumer Goods and Services. Now Government has categorized 1211 no. items in total which are placed under different Tax Slabs. There will be total Five Tax slabs viz. 0%, 5 %, 12 %, 18 % and 28 %. Now, as GST has been implemented throughout the Nation, some product will get cheaper while some will get dearer than before. Let us take a look at How GST impact Mobile Phone and Telecom Industry.
GST Impact On Mobile Phones:
GST will bring a positive impact on Mobile Phone Industry. Earlier, around 13.5% tax with all the indirect taxes was levied on Smartphones. After GST, it will come down to 12%. So if you plan to buy a mobile phone GST will save some bucks in your pocket.
Goods and Services Tax (GST) will give more benefits to Global Mobile Phone players than the local ones. Although Govt. has decided to give some incentives and relaxation under 'Make in India' scheme. But presently they might face a little trouble until some actions are taken by the govt.
GST Impact On Telecom Industry: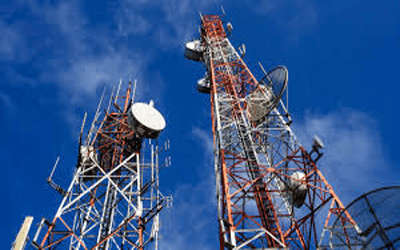 As far as the Telecom Industry is concerned, you will have to pay more than earlier to avail telecom services after 1st July. The GST Council has put this category in 18% tax slab, previously it was 3%. This 3% more value will be reflected in mobile postpaid bills for usage after 1st July. If you are a prepaid customer, you will get a slightly lower talk time than earlier you used to get for any recharge.
Thus, after implementation of GST, The Mobile Phone may have some relief in taxation. On the other hand, Telecom industry has not yet been given any relief. But GST is going to give a long-term benefit in taxation to every industry.
Do let us know what you think about GST and how will it affect you?